Tuesday, August 03, 2021



To win a US Open is an achievement. To win it back-to-back is something really special. Brooks Koepka has, until now, possibly been a little under-appreciated, but his performance in this tough event cannot be understated. Last year Koepka won over 4 days of very untraditional, gentle, US Open layout. This year, after 3 brutal challenges, he was tied in the lead. His final day came down to a combination of strength and muscle to escape the rough, and real finesse to up-and-down when required.

One of the big and controversial talking points of this year's event was Phil Mickelson's decision on the 13th in the 3rd round. Mickelson was given a two-stroke penalty for hitting a moving ball, and ended up making 10 on hole 13.

"I've wanted to do that many times. I should have done it a couple of times at Augusta (National), on No. 15, years ago when the balls would go off into the hazard. That would have saved me a shot or two back then. Look, I just wanted to move on to the next hole. Give me the two. I'll gladly take that and go to the next hole."






Click to watch what Mickelson had to say about his 2-stroke penalty on the 13th


Should Mickelson have been disqualified or did he just take an advantage of a loophole in the rules? What are your thoughts? Leave a comment to let us know.







A mid-Iron second, over a nasty hazard, with more trouble right of the green,
tests your technique, your equipment, your fitting, and your confidence.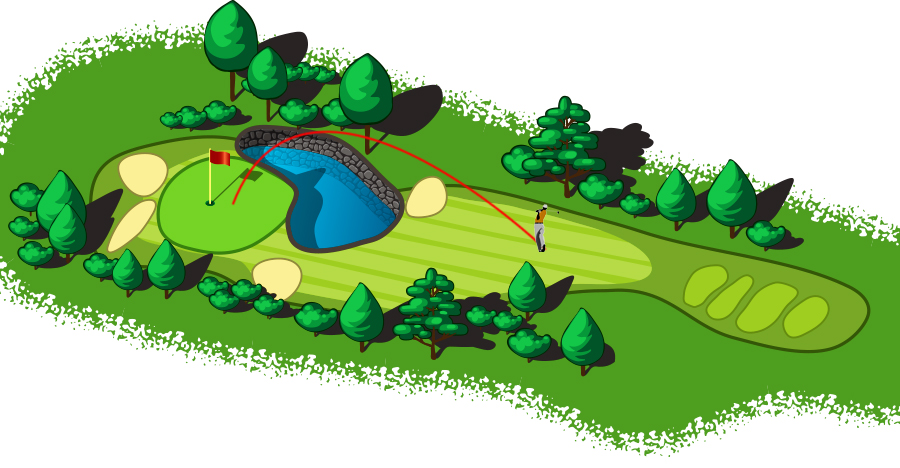 A Hybrid has the forgiveness,
and deeper centre of gravity this shot needs.
But some golfers struggle mentally with the
need to strike the ball a descending blow
with a Hybrid.

That's why some manufacturers have
created Crossovers or Hybrid-Irons.
Mentally it is easier to think about,
and execute, a slightly descending
blow with this club.

If there's an area of your approach shot game from the Fairway that punishes you too often,
there's potential for scorecard improvement. Use the right fitted equipment with the right technique,
and you'll be able to take the challenge on with a greater chance of success.
Spend 45 minutes with us. Let's make a difference.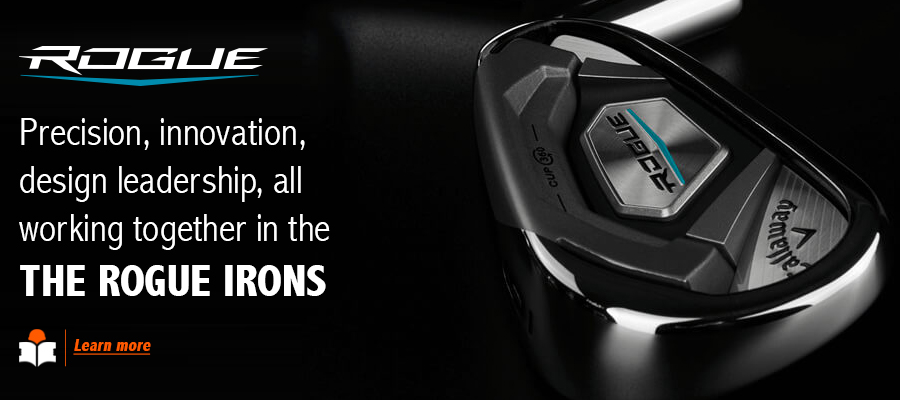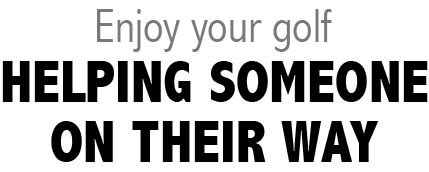 Got some friends who have just started to learn the game?
Give them a chance to have some fun out on the golf course.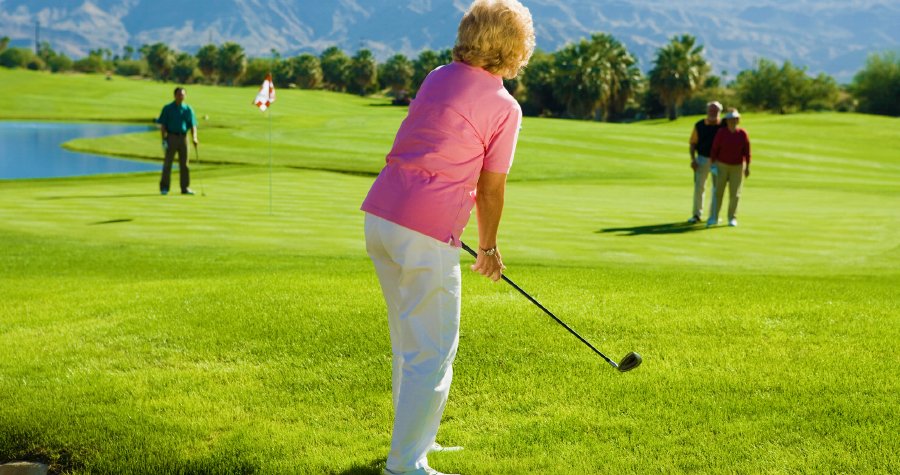 You don't have to tee off from the tee box – a hugely daunting and intimidating experience
for someone still struggling to get a full shot airborne consistently.
It will lead to a much longer round and not a lot of joy.
Why not play 9-holes with each hole starting at the 40 yard mark?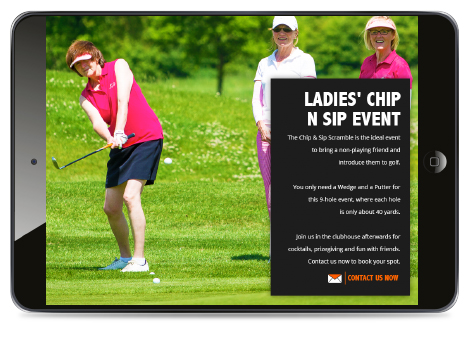 You don't have to wait for us to create fun golf experiences.
You can create them yourselves as a four-ball, or a small group.
Respect everyone else, but enjoy your golf.

Try this with friends, if you're a regular or even highly competitive golfer.
Come down after work, before work, whenever you have 2 hours.
Play a 9 hole 40 yard Championship. It's a great game.

Anyone not shooting under 36?
Then it's time to pay a visit and improve your short game.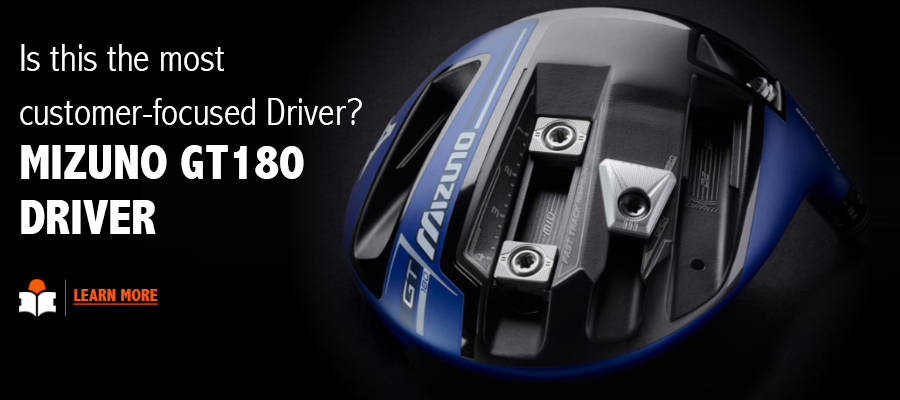 This mail was sent to {{contact.contact_email}} by Tim Brantley and is provided as a service for the members and guests of The Golf Station and the customers of the The Golf Station Pro Shop and has been supported and sponsored by advertisers in this mail and my partner suppliers:


To ensure delivery, please add timb@greensidegolfer.retailtribenews.com to your contacts.


RetailTribe: 15851 Dallas Parkway | Suite 600 | Addison | TX 75001 | +1 214 561 8681