The Par 3 Advantage
Knowing how to use hybrids

The hybrid was invented to provide regular golfers with distance and consistency with longer shots. More forgiving and easier to use.

But we've picked up a lot of uncertainty amongst golfers on how to use hybrids. From the fairway, is it played like an iron or a fairway wood? And, is it the same when you tee up the ball?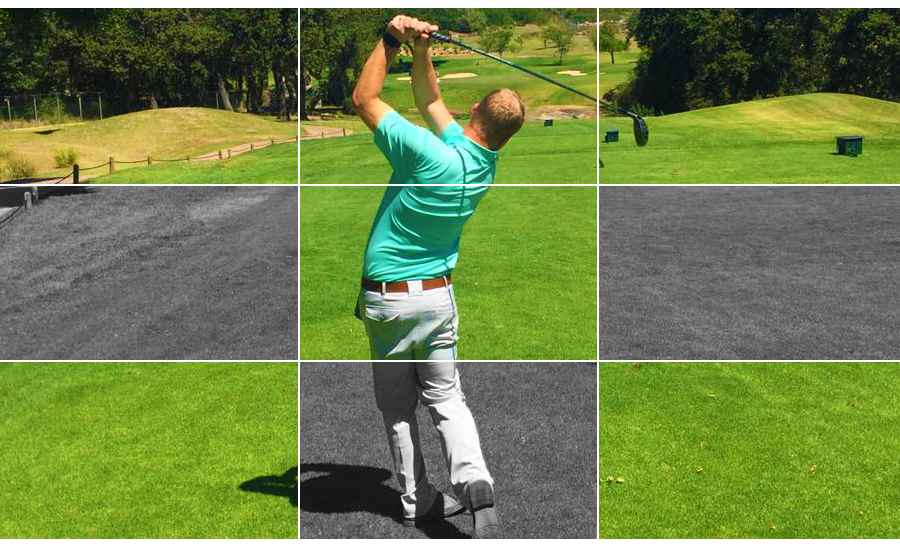 You'll find a lot of Par 3's that are in the long iron/hybrid distance area. It's deliberate. On at least one or more of the holes the course designer wants to test the longer end of your approach-shot-bag. Make your hybrids your favorite clubs by learning how to use a hybrid from the tee and the fairway. It changes the game.

Make Par 3 improvement a priority

Technique matters. It helps to make your playing experience as enjoyable as possible. Golf becomes more fun. Be proud of your technique. Be as good as you can be.

Contact us >