The Par 3 Advantage
Become a master of the Par 3s

Just 160 yards from the flag. You can place the ball on a tee, creating the perfect lie. This is an opportunity to put a low number on your card. For many, it's the chance for a net birdie. So what goes wrong?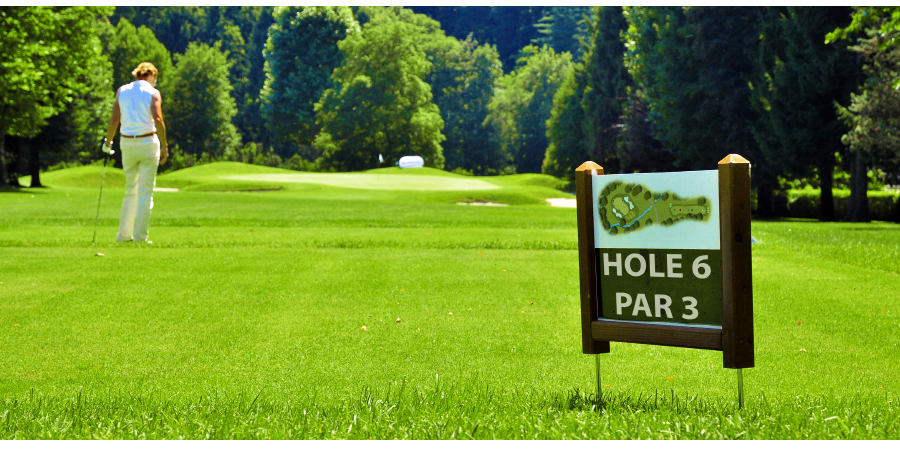 We see four very common challenges. If you suffer from these, then they're easy to overcome.
| | |
| --- | --- |
| Club selection | Ball position |
Most of you choose a club which, if struck perfectly,


gets to the flag. As a minimum choose a club which,
if hit perfectly, gets you to the back of the green.

We see a lot of golfers tee the ball up


awfully high when using an iron. You should
be trying to create the perfect lie.
| | |
| --- | --- |
| | |
| Game management | Technique |
Put the ball in the fat of the green
away from trouble, and you have more
room for error. Don't go flag hunting
when the risk of a 5 or worse is staring at you.
We still see a lot of long irons in bags.
They're tough to hit consistently. But many of those
who've converted to hybrids have never had
a lesson to learn the technique with this club.
Make Par 3 improvement a priority
What improvement would make a difference to your Par 3 scorecard?
We want to help make you a Par 3 Master.

Contact us >