EOGA Weekly Tip
Lockdown Edition
At home posture drill
With Yusuf Raidhan (EOGA Metropolitan)
Having a good posture helps to prevent injuries, as well as improves the efficiency (i.e. more power and distance) and consistency of the swing. It encourages the body to get into a more athletic position and helps to rotate in a correct manner, helping you get the ball further down the fairway than ever before.

Here is a simple exercise to work on your posture from home with this short video.


Contact your closest EOGA coach for more lockdown tips!
Contact us >
Give the gift of golf
The start of a special journey
When children learn how to play golf from a young age, they're more likely to fall in love with the game. And by developing a good swing as a junior, the game becomes a lot easier as an adult. It could be the start of a lifetime journey.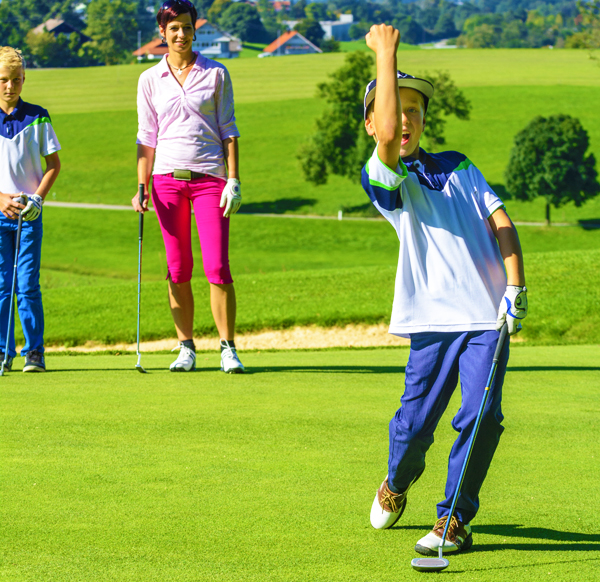 Setting kids up for life
As you know, golf is largely a mental game. It tests your patience, focus and perseverance. That's part of what makes golf so rewarding. For children, this helps to develop their self-confidence. And that has benefits that go far beyond golf.
Ask us about junior golf >