Give the gift of golf
The start of a special journey
When children learn how to play golf from a young age, they're more likely to fall in love with the game. And by developing a good swing as a junior, the game becomes a lot easier as an adult. It could be the start of a lifetime journey.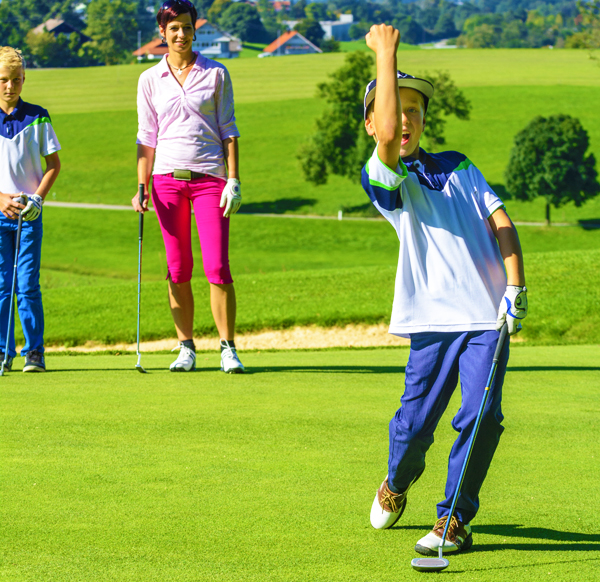 Once we get back to having the juniors play regularly, we want to help them find their full potential.
Setting kids up for life
As you know, golf is largely a mental game. It tests your patience, focus and perseverance. That's part of what makes golf so rewarding. For children, this helps to develop their self confidence. And that has benefits that go far beyond golf.