When you're calling somebody who can't play golf because of these crazy times, it's about care and compassion, but there's an idea for a little more you can do.


We've strongly recommended you use the telephone to contact every one of your golfers, members, customers, who is either only an occasional golfer or is in a vulnerable group.
Is there an additional service you could perform?

Can they still drop their clubs off, and have them re-gripped ready for the "re-start". Can you do a quick, safe social distance, lie angle check and, if required, bend their clubs to the correct lie angle? It might even sound wild, but could you visit them and still practice safe social distance and pick up their clubs?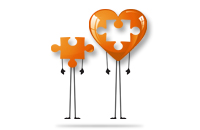 Three important points to note here:

a) If they invest in refurbishing their clubs, then they'll be out playing
golf again – and that could be a very valuable save.

b) You've gone above and beyond for a golfer, and that's now a
deeper connection.

c) You've made a difference in someone's life.

Remember our message: If each PGA Professional talked to 30 golfers a week for just 5 minutes each, then how many more members could be retained, and how many extra rounds could be created?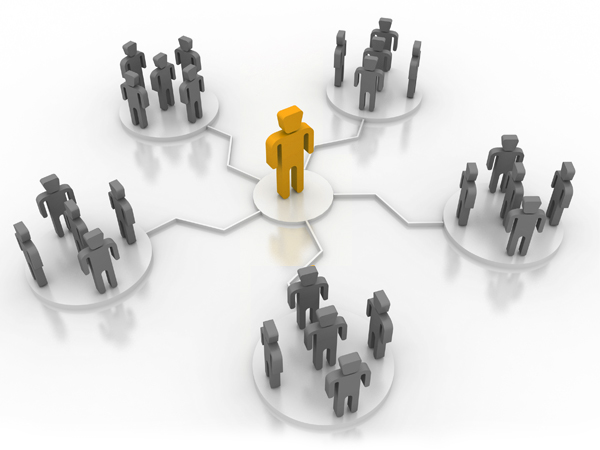 "The PGA Professional is the engine of growth in the golf industry. You are needed more than ever, right at this moment"

If you have any ideas, they will be gladly received and shared.


We will add all the ideas we see and come across to our "Beacon of Hope" page,


www.retailtribe.com/pages/beacon-of-hope#

.
Feel free to use any of those ideas to help your community.
Be a beacon of hope.


Legally Privileged Disclaimer
Internet communications are not secure and therefore RetailTribe does not accept legal responsibility for the contents of this message. The information in this email and any attachment to it is confidential and is intended for the addressee only. Any unauthorised disclosure, use or dissemination of the contents in part or whole is prohibited. If you are not the intended recipient please return it to the sender and delete it. Any views or opinions presented are solely those of the author, and do not necessarily represent those of RetailTribe unless otherwise specifically stated. This email and attachments have been screened and are believed to be free from any virus. However, it is the responsibility of all recipients to ensure that they are virus free. This email was sent to you by RetailTribe. RetailTribe will not accept any liability for any damage caused by a virus. If you no longer want to receive this email, please

unsubscribe here

.


a