PGA Professionals are the potential 'leaders of our industry'. That offers them so much potential, but they need to embrace a role with responsibility, and the development of a skill set that promises greatness.


I am thrilled
Today I was going to give you an answer template for yesterday's coffee question. But I received some emails asking me NOT to give the answer yet. Several of you in management positions are going to ask your staff to have a go at answering the question:
A parent has asked you:
"I have two children; six and eight; are they too young to get into golf?"
Can you write down a 45-second answer that is likely to see the parent both educated about the journey and why that's important; and inspired to hand over their children along with a hefty subscription fee?

Awareness helps
When I listed the skills general managers, directors of golf, and directors of instruction thought were required to be a good golf coach, one of the skills they usually put down was "adaptability".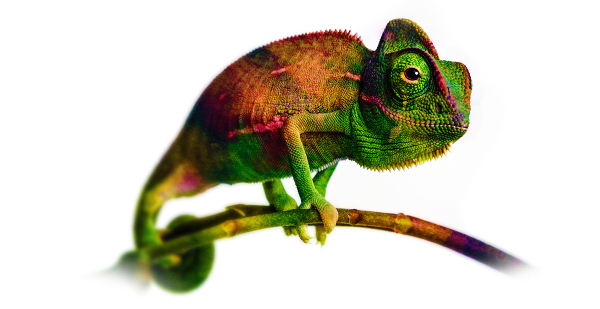 I think in most cases, they meant the ability to adapt to the student(s) in front of them or the challenges they face or the conditions they're working in. I think it might be necessary to re-visit that skill.

Is "awareness" a better definition. The ability to identify the characteristics of the customer in front of you, their communication and learning style, and their circumstances?

To answer the coffee question, an understanding of the ADM model for golf helps, but so does being aware of what is important to a parent.


Subscribe
Legally Privileged Disclaimer
Internet communications are not secure and therefore RetailTribe does not accept legal responsibility for the contents of this message. The information in this email and any attachment to it is confidential and is intended for the addressee only. Any unauthorised disclosure, use or dissemination of the contents in part or whole is prohibited. If you are not the intended recipient please return it to the sender and delete it. Any views or opinions presented are solely those of the author, and do not necessarily represent those of RetailTribe unless otherwise specifically stated. This email and attachments have been screened and are believed to be free from any virus. However, it is the responsibility of all recipients to ensure that they are virus free. This email was sent to you by RetailTribe. RetailTribe will not accept any liability for any damage caused by a virus. If you no longer want to receive this email, please
unsubscribe here
.