Everything has fallen into place for the on-course PGA Professional to "own" the retail equipment market. They now have the most important competitive advantage.


Start the conversation the right way
Yesterday we encouraged you to EXPLOIT YOUR ADVANTAGE as an on-course PGA Professional. Don't get trapped in product and price conversations. Move conversations quickly into a discussion about the golfer.

This isn't helpful
The golfer walking around your shop, looking at equipment, having an experience which could be described as "mini-me superstore", is NOT playing to your competitive advantage.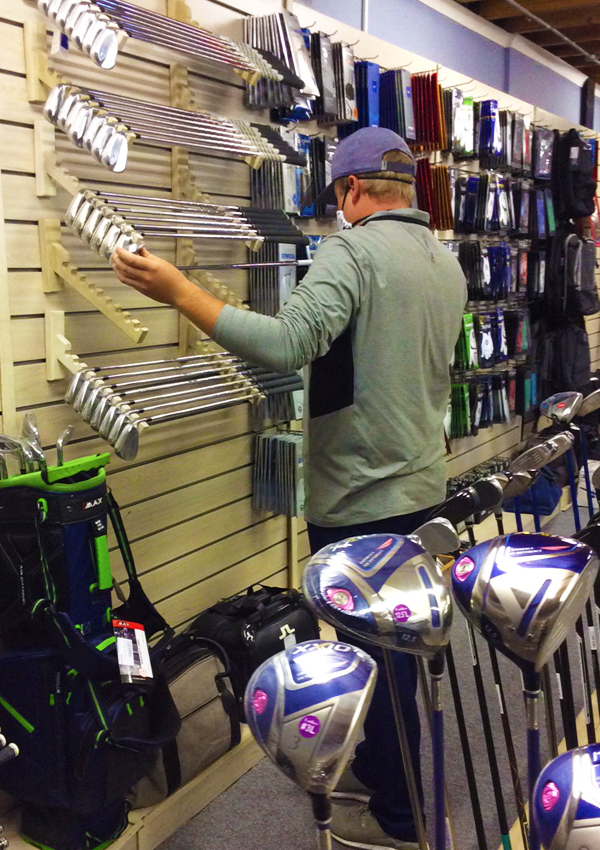 Here's where you win
Create an "engagement" opportunity out on the golf course, or the practice area. This is one from our library of engagements:
Retail On-Course Pop-up event

Launch DNA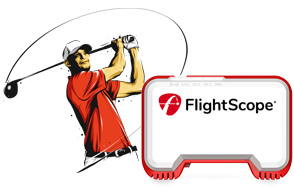 On a busy Saturday, setup on a longer wide-open hole where everyone is likely to take a driver. Make sure you have a launch monitor.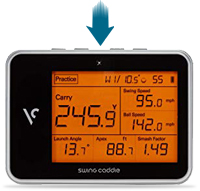 After each person tees off, give them their readings, and ask them what is the tee shot miss they'd most like to cure.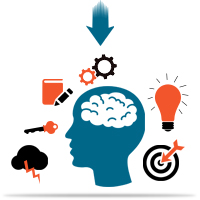 Now share your expertise. What does the data tell you? What would you want to change? What could the scale of improvement be? How much better do they think they could be?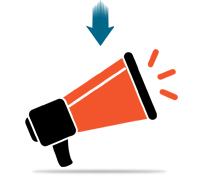 Offer to book each golfer into an "assessment" to find how to get the biggest improvements or the quickest way to cure their miss.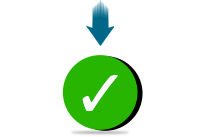 You might describe each assessment booked as a "sales lead".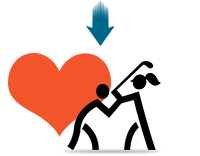 But we like to think that you're doing something even more valuable and important to both of you. You're creating a relationship on the basis that you're the EXPERT GUIDE to that golfer.


And this whole conversation will be about the golfer – NOT product
or price.

This is a simplification of one of our "Engagement Playbooks". It's from one called "Launch DNA". It's part of a marketing campaign to make sure the golfer understands that they have their own individual launch DNA that they need to find; and if they find it, the results are spectacular.



Subscribe
Legally Privileged Disclaimer
Internet communications are not secure and therefore RetailTribe does not accept legal responsibility for the contents of this message. The information in this email and any attachment to it is confidential and is intended for the addressee only. Any unauthorised disclosure, use or dissemination of the contents in part or whole is prohibited. If you are not the intended recipient please return it to the sender and delete it. Any views or opinions presented are solely those of the author, and do not necessarily represent those of RetailTribe unless otherwise specifically stated. This email and attachments have been screened and are believed to be free from any virus. However, it is the responsibility of all recipients to ensure that they are virus free. This email was sent to you by RetailTribe. RetailTribe will not accept any liability for any damage caused by a virus. If you no longer want to receive this email, please
unsubscribe here
.