Everything has fallen into place for the on-course PGA Professional to "own" the retail equipment market. They now have the most important competitive advantage.


Setting the relationship up
To us, the "sales funnel" doesn't end in a "sale", it ends with a relationship based on the "Professional's role as the expert guide".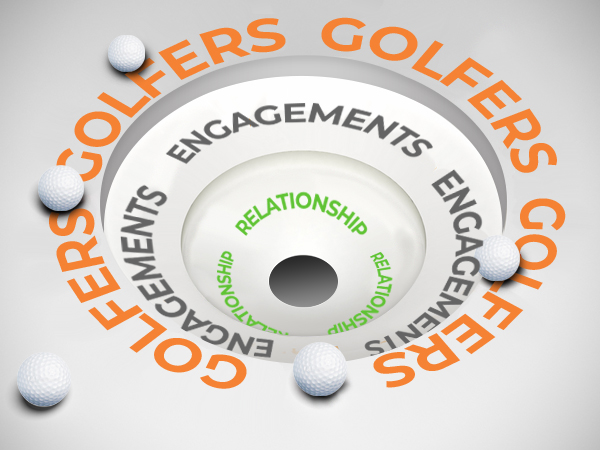 This is what the "brand" tries to sell:
features, function, design, and technology.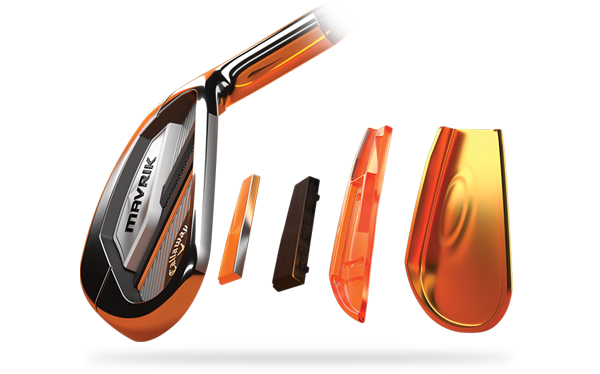 You take the "product explosion" above and make it mean so very much more to the golfer. Run the right engagement with the golfer, use your "human skills", and your expertise to show them a pathway to better.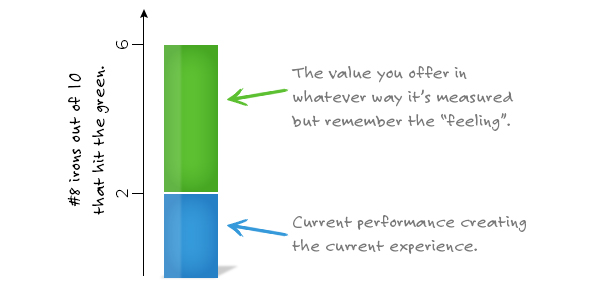 You're not selling a "product explosion". You're presenting the opportunity for a better "feeling"; whether shot experience, self-satisfaction, lower handicap, or victories, or all of them, make up that feeling.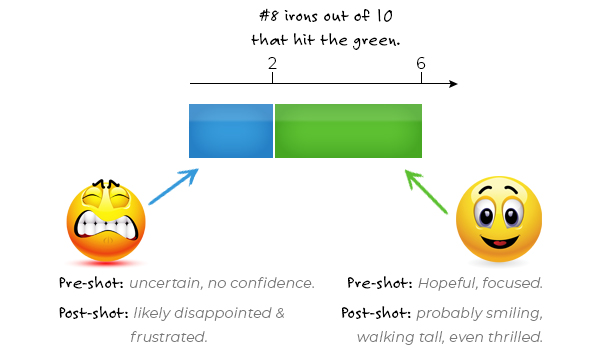 Deliver this "priceless" value to the golfer, and you truly have become their "expert-guide" for life.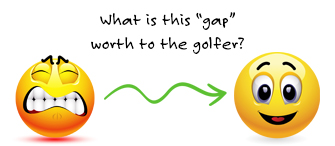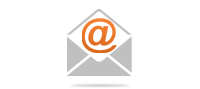 I know we're boring and relentless about this, but we don't think you can place a value on a PGA Professional delivering better feelings to golfers.




Subscribe
Legally Privileged Disclaimer
Internet communications are not secure and therefore RetailTribe does not accept legal responsibility for the contents of this message. The information in this email and any attachment to it is confidential and is intended for the addressee only. Any unauthorised disclosure, use or dissemination of the contents in part or whole is prohibited. If you are not the intended recipient please return it to the sender and delete it. Any views or opinions presented are solely those of the author, and do not necessarily represent those of RetailTribe unless otherwise specifically stated. This email and attachments have been screened and are believed to be free from any virus. However, it is the responsibility of all recipients to ensure that they are virus free. This email was sent to you by RetailTribe. RetailTribe will not accept any liability for any damage caused by a virus. If you no longer want to receive this email, please
unsubscribe here
.