Golf is in the sweetest of sweet spots. It is potentially the future for everyone. The challenge and opportunity is ours
.


There's a good reason that companies like Facebook, Uber, Airbnb, and other digital companies have valuations linked to the active consumers they have in their network. It drives their business.

But even the number of active and loyal customers the good old brick and mortar supermarkets have is the subject of scrutiny by financial analysts. Loyal and intimate consumer relationships allow those
businesses to weather the storms and to exploit the boom times.

Whatever your role as a PGA Professional, how large is your network of consumers (golfers)? What influence do you have over that network?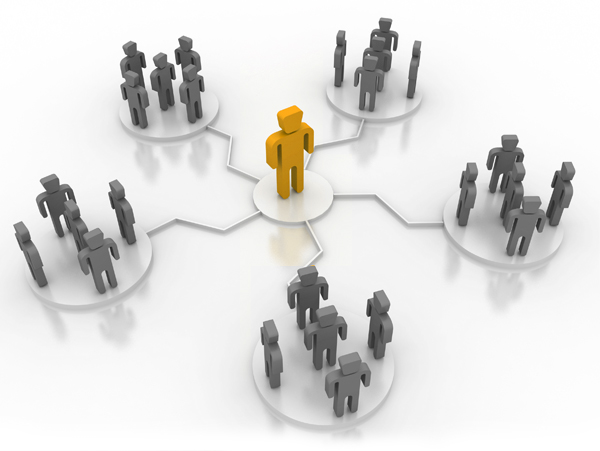 Have you considered how important the answers to those questions are? If you're an independent PGA Professional, then the answer might seem obvious.

But what about a PGA Professional employed in an operational role at a golf club?



Subscribe
Legally Privileged Disclaimer
Internet communications are not secure and therefore RetailTribe does not accept legal responsibility for the contents of this message. The information in this email and any attachment to it is confidential and is intended for the addressee only. Any unauthorised disclosure, use or dissemination of the contents in part or whole is prohibited. If you are not the intended recipient please return it to the sender and delete it. Any views or opinions presented are solely those of the author, and do not necessarily represent those of RetailTribe unless otherwise specifically stated. This email and attachments have been screened and are believed to be free from any virus. However, it is the responsibility of all recipients to ensure that they are virus free. This email was sent to you by RetailTribe. RetailTribe will not accept any liability for any damage caused by a virus. If you no longer want to receive this email, please
unsubscribe here
.