Golf is in the sweetest of sweet spots. It is potentially the future for everyone. The challenge and opportunity is ours

I've looked at the emergence of "influencers" with a lot of curiosity. Some of them make so much money, but I struggle to see or understand the value they offer. Maybe that's because I have little personal interest in the brands they promote.

Now a PGA Professional on the other hand. I can get my mind around their "influence". In fact, I can measure it with real data.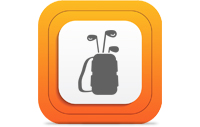 250% MORE
In a survey of over 30,000 golfers at golf clubs, we found that a golfer was over 250% more likely to buy a brand of equipment at a club where that brand was stocked vs. a club where it wasn't stocked – even if they intended to buy the brand at an off-course location.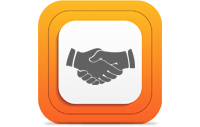 400% MORE
It was data from Mike Heisterkamp's performance at Chagrin Valley that alerted us to the fact that a golfer is many times more likely, up to 400% more likely, to join a golf club if the PGA Professional plays golf with them after they've made the initial membership inquiry.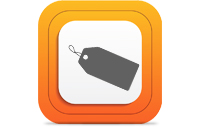 75% LESS
Data from 2019 at 8 clubs shows that a golfer is 75% less likely to resign their membership if they have at least 1 lesson with a PGA Professional in the year.
I don't think the "influencers" making huge sums of money, have anywhere near the level of influence over consumers that you do, if you're a PGA Professional reading this.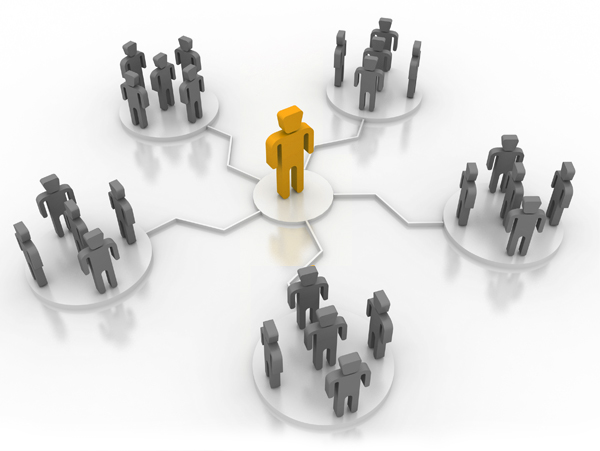 Do you take the scale of your influence seriously? Do you treat it like a "business"? Do you deliberately try and grow your "phygital" influence?

You are in the sweet spot of an industry that right now is in the sweet spot of consumers.



Subscribe
Legally Privileged Disclaimer
Internet communications are not secure and therefore RetailTribe does not accept legal responsibility for the contents of this message. The information in this email and any attachment to it is confidential and is intended for the addressee only. Any unauthorised disclosure, use or dissemination of the contents in part or whole is prohibited. If you are not the intended recipient please return it to the sender and delete it. Any views or opinions presented are solely those of the author, and do not necessarily represent those of RetailTribe unless otherwise specifically stated. This email and attachments have been screened and are believed to be free from any virus. However, it is the responsibility of all recipients to ensure that they are virus free. This email was sent to you by RetailTribe. RetailTribe will not accept any liability for any damage caused by a virus. If you no longer want to receive this email, please
unsubscribe here
.