You don't have to be a salesperson, you have to influence.

"I don't want to be a salesperson."
That's common feedback in revenue workshops I run with
PGA Professionals.

"You don't have to be."
That's my response.

"You have to be an influencer, a person of persuasion, someone
who inspires."

But before I expand on that, here's an image of someone who has now appeared on my Facebook feed over 100 times since January 1st. That's more times than an image of a customer; any customer; has appeared from the same Professionals who supply the content for that feed.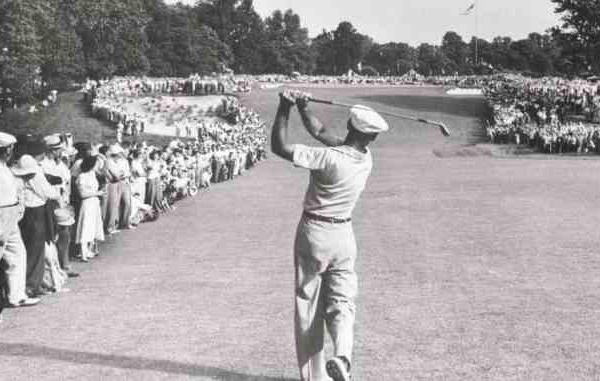 So here's an image from me. It's a picture of Dr. Robert Cialdini. He's the Ben Hogan of persuasion and influence.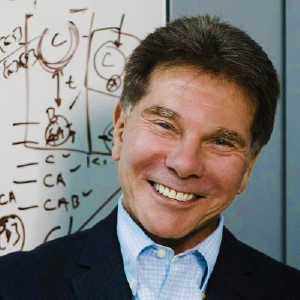 His book: 'The 6 principles of persuasion'; nearly 40 years later is still
considered the seminal work on how to persuade rather than sell. Those 6 principals are followed by almost every ecommerce internet site today.

What you will read in that book is a better way to use Ben Hogan in your posts. And you'll also appreciate why pictures and stories of people in your community are so very important.



Subscribe
Legally Privileged Disclaimer
Internet communications are not secure and therefore RetailTribe does not accept legal responsibility for the contents of this message. The information in this email and any attachment to it is confidential and is intended for the addressee only. Any unauthorised disclosure, use or dissemination of the contents in part or whole is prohibited. If you are not the intended recipient please return it to the sender and delete it. Any views or opinions presented are solely those of the author, and do not necessarily represent those of RetailTribe unless otherwise specifically stated. This email and attachments have been screened and are believed to be free from any virus. However, it is the responsibility of all recipients to ensure that they are virus free. This email was sent to you by RetailTribe. RetailTribe will not accept any liability for any damage caused by a virus. If you no longer want to receive this email, please
unsubscribe here
.