If you're a coach and you want more students, then start by inspiring more golfers to want to improve.

Each engagement you have with a golfer is another opportunity to build a relationship. Yes, we recommend that you use engagements to funnel golfers into assessments and coaching programs, but they're also another opportunity to build your PERSONAL BRAND and to become a LOVEMARK to the golfers in your community.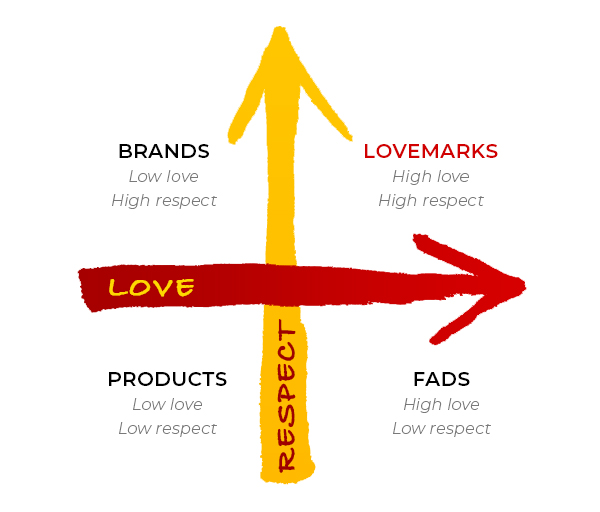 And by the way, a 3-minute engagement from behind a counter, while an important 'touch point', rarely offers you the chance to increase the RESPECT the golfer has for you. But give a customer an insight that helps their game in a 3-minute engagement with a golf club in hand, and you've not only made their day, you've increased the respect they'll have for you.

If you want to learn more about Lovemarks then it's a really easy to read, brilliantly laid out book. It's almost like it was written for golf coaches.




Subscribe
Legally Privileged Disclaimer
Internet communications are not secure and therefore RetailTribe does not accept legal responsibility for the contents of this message. The information in this email and any attachment to it is confidential and is intended for the addressee only. Any unauthorised disclosure, use or dissemination of the contents in part or whole is prohibited. If you are not the intended recipient please return it to the sender and delete it. Any views or opinions presented are solely those of the author, and do not necessarily represent those of RetailTribe unless otherwise specifically stated. This email and attachments have been screened and are believed to be free from any virus. However, it is the responsibility of all recipients to ensure that they are virus free. This email was sent to you by RetailTribe. RetailTribe will not accept any liability for any damage caused by a virus. If you no longer want to receive this email, please
unsubscribe here
.