PGA Professionals are the most undervalued resource in the golf industry.

Yesterday I talked about how valuable a PGA Professional is to the industry and how "accompanied play" is the most powerful marketing tool for everyone: the coach, the retailer, the club, the equipment vendor. Everyone.

This is a high signal low noise marketing opportunity.

to better understand how to design your own high signal low noise marketing.

Previously I had talked about the "Science of Persuasion" and the 6 shortcuts that transform your ability to "influence" the golfer. Accompanied play hits 5 of the 6 shortcuts: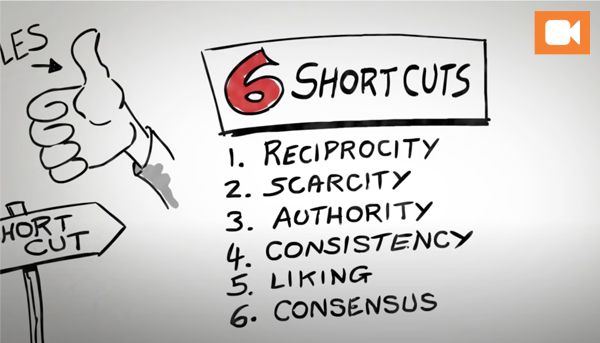 If you didn't watch the video first time around, please do now.


In June, I had asked about how you develop your "human" skills. With good human skills, you become more than a coach or PGA Professional; you become an expert-guide, even a "servant-leader" to golfers.

And that's when PGA Professionals become as valuable to the golf industry, as a geologist with a nose for deposits is to the oil and gas industry.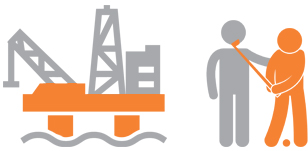 I've questioned whether the business of golf extends beyond the operating of a golf club. Does it include customer management and business development?

If it does, then we have a story from 11 clubs in 2019. I'm looking forward to Friday.



Subscribe
Legally Privileged Disclaimer
Internet communications are not secure and therefore RetailTribe does not accept legal responsibility for the contents of this message. The information in this email and any attachment to it is confidential and is intended for the addressee only. Any unauthorised disclosure, use or dissemination of the contents in part or whole is prohibited. If you are not the intended recipient please return it to the sender and delete it. Any views or opinions presented are solely those of the author, and do not necessarily represent those of RetailTribe unless otherwise specifically stated. This email and attachments have been screened and are believed to be free from any virus. However, it is the responsibility of all recipients to ensure that they are virus free. This email was sent to you by RetailTribe. RetailTribe will not accept any liability for any damage caused by a virus. If you no longer want to receive this email, please
unsubscribe here
.