I find that the best ideas have already been invented by a PGA Professional somewhere.

I hope you joined me in celebrating the fantastic achievements of a group of Professionals across 11 golf clubs. Over $ 1.8 million in dues impact in 2020 – just when it was needed – if you didn't read the story


Stories often have unseen beginnings and under-appreciated contributions. I wanted to use this week to highlight some contributions and thank some PGA Professionals for their ideas that have helped build our "Active Customer Management" model that has had a spectacular impact on revenues at academies, golf shops, and golf clubs.

The genesis of Active Customer Management was a visit to Ocean Reef Club and an unplanned meeting with Scott Kirkwood.

Scott took unplanned time to show us, on the back of his office door, how he managed members, tracking meaningful engagements between members and staff.

It was amazingly simple, and for his team a weekly rallying point. This was more than service, or even managing the customer experience. This was active customer management.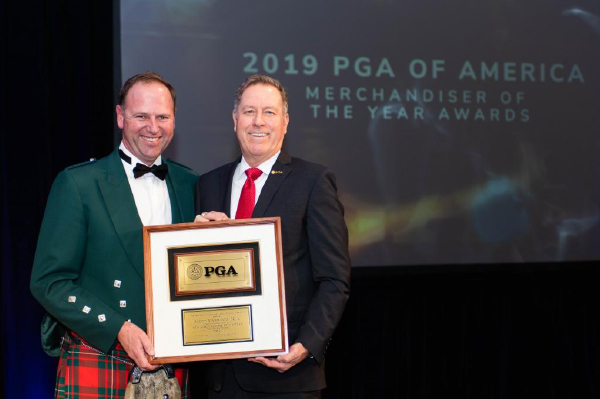 Scott, thank you for that education, and that inspiration. You deserve every award coming to you.



Subscribe
Legally Privileged Disclaimer
Internet communications are not secure and therefore RetailTribe does not accept legal responsibility for the contents of this message. The information in this email and any attachment to it is confidential and is intended for the addressee only. Any unauthorised disclosure, use or dissemination of the contents in part or whole is prohibited. If you are not the intended recipient please return it to the sender and delete it. Any views or opinions presented are solely those of the author, and do not necessarily represent those of RetailTribe unless otherwise specifically stated. This email and attachments have been screened and are believed to be free from any virus. However, it is the responsibility of all recipients to ensure that they are virus free. This email was sent to you by RetailTribe. RetailTribe will not accept any liability for any damage caused by a virus. If you no longer want to receive this email, please
unsubscribe here
.