The smartest companies or organizations keep a very close eye on their consumer.

Our 'consumer' has changed very significantly since 1990. But I'm not sure that the scale of change compares to what is happening in our world right now.

Whether you're a General Manager worried about membership or rounds, or a coach thinking about students, or a retailer worrying about sales; you have three choices:

You can wait for the world to go back to normal, and you flourish again (will it and were you?)

You could accept the world is going to change around you and hope that you survive in the new normal.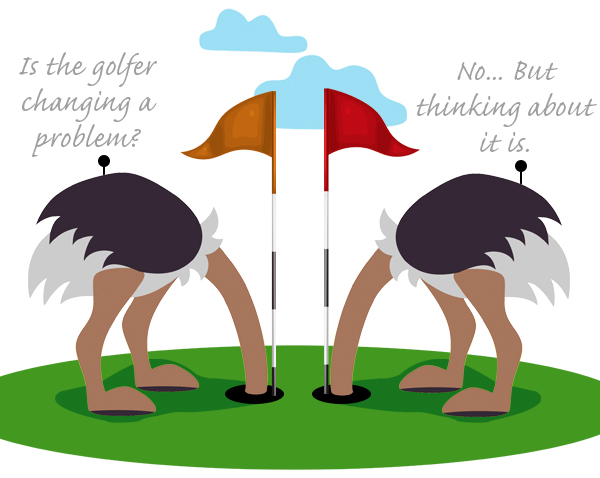 Or, you could spend some quality time with colleagues, or your team, or friends, or even golfers, and try to reach a conclusion about how the world is going to change and how that impacts you. What are the threats? What are the opportunities? You could build a plan and get ahead.

At a minimum, get a coffee, and list the ways you think the world will change your golfer.



Subscribe
Legally Privileged Disclaimer
Internet communications are not secure and therefore RetailTribe does not accept legal responsibility for the contents of this message. The information in this email and any attachment to it is confidential and is intended for the addressee only. Any unauthorised disclosure, use or dissemination of the contents in part or whole is prohibited. If you are not the intended recipient please return it to the sender and delete it. Any views or opinions presented are solely those of the author, and do not necessarily represent those of RetailTribe unless otherwise specifically stated. This email and attachments have been screened and are believed to be free from any virus. However, it is the responsibility of all recipients to ensure that they are virus free. This email was sent to you by RetailTribe. RetailTribe will not accept any liability for any damage caused by a virus. If you no longer want to receive this email, please
unsubscribe here
.