The smartest companies or organizations keep a very close eye on their consumer.

For the working population, especially working parents, time has become an even more precious commodity, especially over the last 20 years.

One of the real benefits of the changes COVID has initiated in our
societies, could be the RECOVERY OF TIME during the week.

If we were critical, we could say that the epicenter of golf's value has remained a 4 – 6-hour Saturday experience over the last 20 years, despite the constraints working parents have.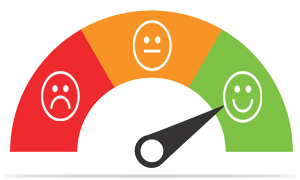 What percentage of your membership play on Saturday? What percentage of people between the ages of 30 and 50 have 6 hours available on a Saturday?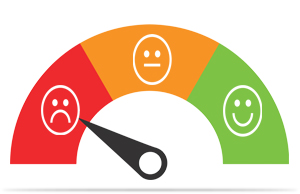 For those who don't have 6 hours available, what is the epicenter of value you offer? Do you have an epicenter of value that fits into less than 3 hours on the calendar?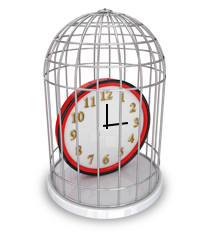 The NGF in the United States has reported that the largest increase in participation is in 9-hole rounds. You know why that is, don't you?



Subscribe
Legally Privileged Disclaimer
Internet communications are not secure and therefore RetailTribe does not accept legal responsibility for the contents of this message. The information in this email and any attachment to it is confidential and is intended for the addressee only. Any unauthorised disclosure, use or dissemination of the contents in part or whole is prohibited. If you are not the intended recipient please return it to the sender and delete it. Any views or opinions presented are solely those of the author, and do not necessarily represent those of RetailTribe unless otherwise specifically stated. This email and attachments have been screened and are believed to be free from any virus. However, it is the responsibility of all recipients to ensure that they are virus free. This email was sent to you by RetailTribe. RetailTribe will not accept any liability for any damage caused by a virus. If you no longer want to receive this email, please
unsubscribe here
.