The smartest companies or organizations keep a very close eye on their consumer.

It has never been more important to think about your customer (the consumer). They live in a world changing dramatically, and that is opening up opportunities that you can exploit.

Think about their daily calendar. Many have lost their daily commute. Do you want them using that extra time to a) work harder; b) get on a bike and cycle for 90 minutes; c) start a gym regime; or d) spend 90 minutes with you at your club?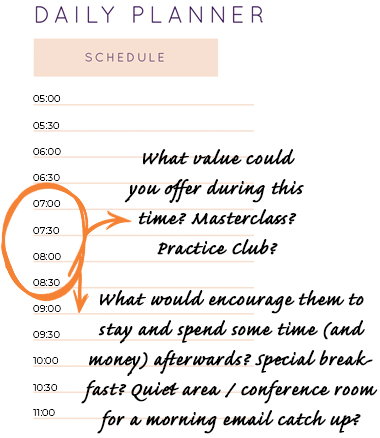 Given that people stay committed long-term to a time if it is social – we love a 'practice club' or a 'Break 85' group coaching program. You're adding value, creating social connections, and increasing your yield.

By the way, learning and practice are more likely to resonate in the morning than after a potentially stressful day, when most are looking for 'relaxation'.

So how would you entice people to the club in the later space opening up in daily schedules?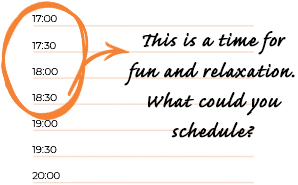 Subscribe
Legally Privileged Disclaimer
Internet communications are not secure and therefore RetailTribe does not accept legal responsibility for the contents of this message. The information in this email and any attachment to it is confidential and is intended for the addressee only. Any unauthorised disclosure, use or dissemination of the contents in part or whole is prohibited. If you are not the intended recipient please return it to the sender and delete it. Any views or opinions presented are solely those of the author, and do not necessarily represent those of RetailTribe unless otherwise specifically stated. This email and attachments have been screened and are believed to be free from any virus. However, it is the responsibility of all recipients to ensure that they are virus free. This email was sent to you by RetailTribe. RetailTribe will not accept any liability for any damage caused by a virus. If you no longer want to receive this email, please
unsubscribe here
.