The pyramid restricts our retail and coaching businesses too.

For the last five weeks, I have persistently spoken about the "pyramid" and how blinded we are by golfers at the top of the pyramid.

So here's a statistic we've got from 10 years of connecting more golfers to their expert-guide, the PGA Professional. You won't be surprised because most of you know it, but possibly choose to look another way.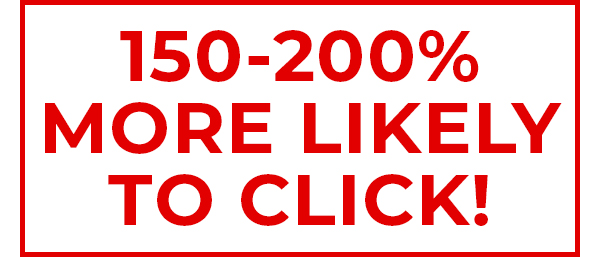 If you write content that appeals to the hearts and minds of lady golfers; with a clear call-to-action that offers them help; you will receive between double and three times as many contact requests for more information, than you would if the language was either gender-ambivalent or male-biased.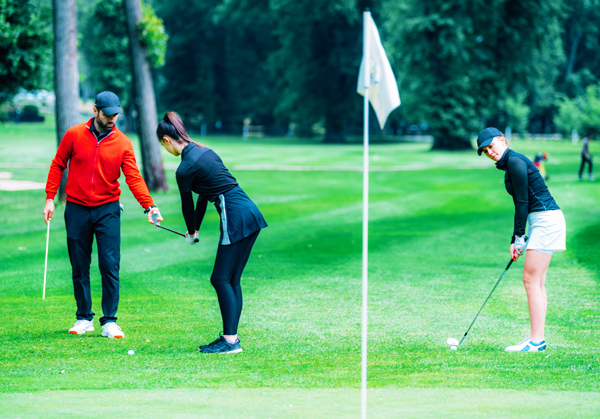 Why don't you start next month with an "Introduction to Her" campaign for the next 12 months?

We are. We're going to create a campaign every month for our customers to use if they choose, with those campaigns targeting growth in the number of female golfers playing the game regularly.

We've started the process. We've been asking any woman who will speak to us, what is important to them, what are their barriers and discomforts, and what would most inspire them? We know there will be many different characters. We know personalization starts with understanding what really matters to the customer. What moves their world?



Subscribe
Legally Privileged Disclaimer
Internet communications are not secure and therefore RetailTribe does not accept legal responsibility for the contents of this message. The information in this email and any attachment to it is confidential and is intended for the addressee only. Any unauthorised disclosure, use or dissemination of the contents in part or whole is prohibited. If you are not the intended recipient please return it to the sender and delete it. Any views or opinions presented are solely those of the author, and do not necessarily represent those of RetailTribe unless otherwise specifically stated. This email and attachments have been screened and are believed to be free from any virus. However, it is the responsibility of all recipients to ensure that they are virus free. This email was sent to you by RetailTribe. RetailTribe will not accept any liability for any damage caused by a virus. If you no longer want to receive this email, please
unsubscribe here
.