"Active Merchandising' is going to be the future of real-world retail."

As old as the hills


This retail marketing model isn't anything new. But it remains today, if used the correct way, the most informed way of marketing a retail business. It should lead your thinking on how you market, merchandise, and interact with your customers.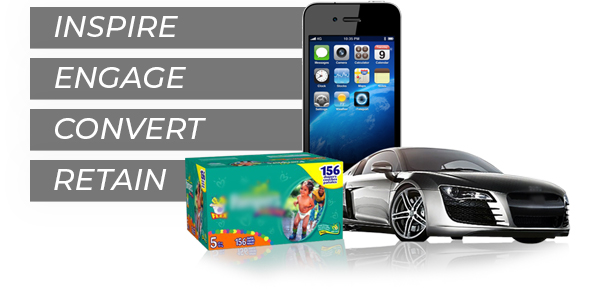 If sales are important
If you want to increase your sales, then you must determine what engagement will give you the greatest chance of converting the largest number of sales at a price that generates the profits you require.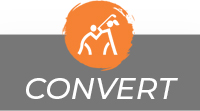 We love the "priceless" adverts
Do you remember those? Airflight $ 350. Car Hire $ 49. Then, as the family enters the villa with a swimming pool out the sliding doors, beach and blue sky in the background with children diving outside: "Happy family and relaxation? Priceless".

You might not be able to sell the ultimate family holiday, but you can create engagements that showcase priceless. Fifteen extra yards from a 10-yard challenge is "priceless". A short-pitch that has one hop and stops next to the hole in a 40-yard pitch shot challenge is "priceless". Rolling 10-foot putts in, one after the other, is "priceless".

Engagements that reveal the 'value' create the most conversions.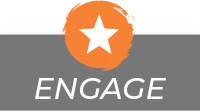 That's why your expert, online content, needs to be about what's priceless to the customer, and not the commodity or price.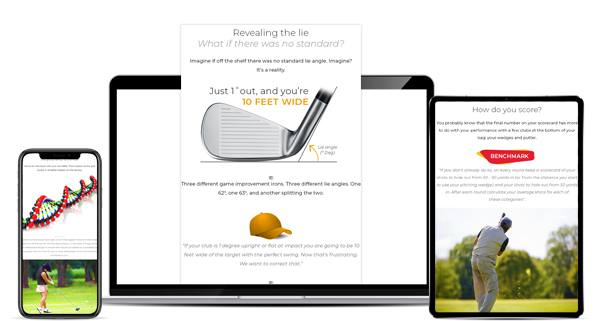 It's up to you to inspire the customer to upgrade their equipment. What are you doing to inspire golfers to engage with you?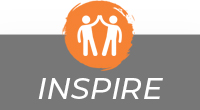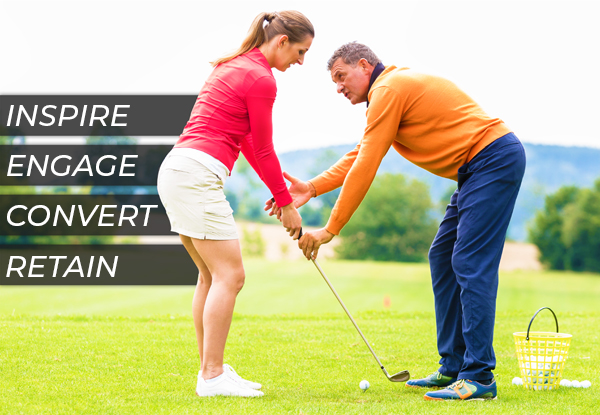 Subscribe
Legally Privileged Disclaimer
Internet communications are not secure and therefore RetailTribe does not accept legal responsibility for the contents of this message. The information in this email and any attachment to it is confidential and is intended for the addressee only. Any unauthorised disclosure, use or dissemination of the contents in part or whole is prohibited. If you are not the intended recipient please return it to the sender and delete it. Any views or opinions presented are solely those of the author, and do not necessarily represent those of RetailTribe unless otherwise specifically stated. This email and attachments have been screened and are believed to be free from any virus. However, it is the responsibility of all recipients to ensure that they are virus free. This email was sent to you by RetailTribe. RetailTribe will not accept any liability for any damage caused by a virus. If you no longer want to receive this email, please
unsubscribe here
.