If you want something to improve, then something needs to change.

Improving their experience
If you want to do a better job of retaining those golfers who have returned to the game, or even the occasional golfers who're now playing more, or the golfers who've just taken up the game, then the diagram below offers our simple view of a customer care model.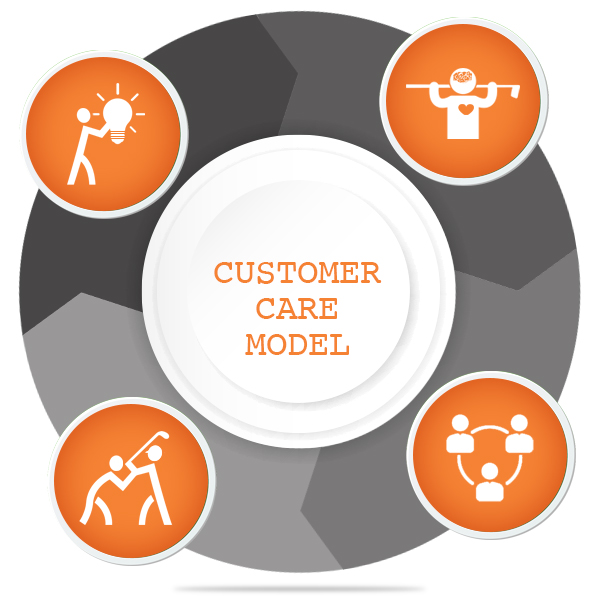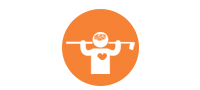 Understand the golfer.
Influence the golfer.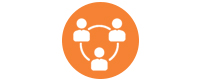 Be a connection.
Add connections.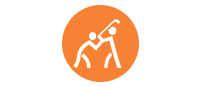 Know their potential
/ ambition. Lead them on
a journey to better.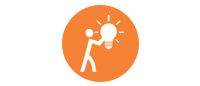 Deliver experiences they
want and can enjoy.
Is there something that you think is missing?

We think there is. While the luminaries talk about "doing better at retaining" the golfers who have returned or those who have joined the game, we might ask:
Do you have anyone at your club who is allocated the job responsibility for the activities above?

If you do, how do you track their performance and make them accountable for the improved retention of these golfers?

And, if you do hold someone on your professional staff accountable, how do you reward them?



Subscribe
Legally Privileged Disclaimer
Internet communications are not secure and therefore RetailTribe does not accept legal responsibility for the contents of this message. The information in this email and any attachment to it is confidential and is intended for the addressee only. Any unauthorised disclosure, use or dissemination of the contents in part or whole is prohibited. If you are not the intended recipient please return it to the sender and delete it. Any views or opinions presented are solely those of the author, and do not necessarily represent those of RetailTribe unless otherwise specifically stated. This email and attachments have been screened and are believed to be free from any virus. However, it is the responsibility of all recipients to ensure that they are virus free. This email was sent to you by RetailTribe. RetailTribe will not accept any liability for any damage caused by a virus. If you no longer want to receive this email, please
unsubscribe here
.