If you want something to improve, then something needs to change.

One of the apparent advantages you have whether you're a retailer, coach, head professional, director of golf, or in club management, is that your 'consumer' is right there in front of you.
That gives you access to real, gritty, market research. And it's your market. Not the generic golf market. Major brands and mass-market retailers would love that opportunity. But they haven't got it. They must settle for a relatively expensive 'focus group' with random consumers that are often influenced and biased by the moderator they pay to run the groups.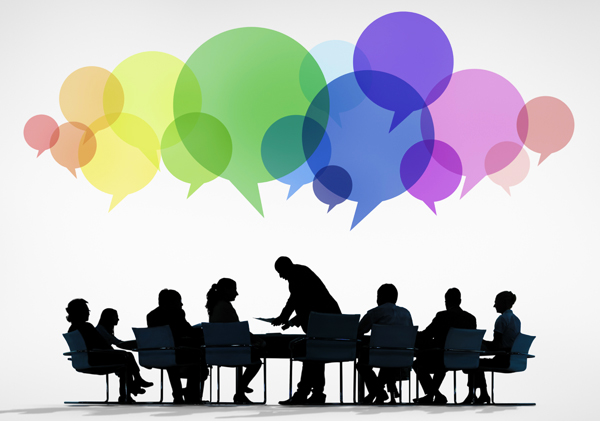 In your clubs, you need to be careful. You have 'elected focus groups' such as committees. You have 'unelected focus groups', usually made up of the chairperson's friends or a large regular Saturday group.

But where do these groups come from in the pyramid?
Where do your "returning golfers" or those who, because of COVID, have started playing more golf, come from?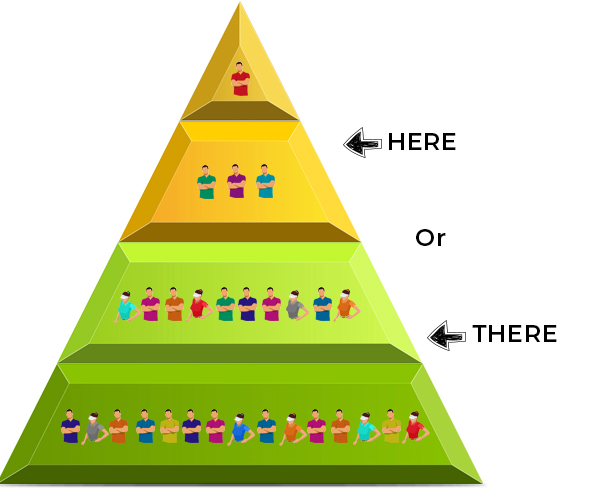 Why not invite six to ten of the golfers who've returned or who're now playing more, to have cheese and wine, coffee and cake, or a beer and burger with you?

Ask them to tell you what they want from the game, events, the club, and the community. What would help them get more fulfillment and enjoyment?

Design a solution with them. A fun event for instance. I guarantee that's ten people who'd sign up and probably each bring a few. A new event or activity full before you know it.

And you'll have learned a lot about what's important to them.



Subscribe
Legally Privileged Disclaimer
Internet communications are not secure and therefore RetailTribe does not accept legal responsibility for the contents of this message. The information in this email and any attachment to it is confidential and is intended for the addressee only. Any unauthorised disclosure, use or dissemination of the contents in part or whole is prohibited. If you are not the intended recipient please return it to the sender and delete it. Any views or opinions presented are solely those of the author, and do not necessarily represent those of RetailTribe unless otherwise specifically stated. This email and attachments have been screened and are believed to be free from any virus. However, it is the responsibility of all recipients to ensure that they are virus free. This email was sent to you by RetailTribe. RetailTribe will not accept any liability for any damage caused by a virus. If you no longer want to receive this email, please
unsubscribe here
.