If you want something to improve, then something needs to change.

You have scheduled a 9-hole Par 3 event to coincide with the Masters?

You have found a way to first invite all of your occasional and less experienced golfers to participate?

You know, in our experience, who really enjoys this event?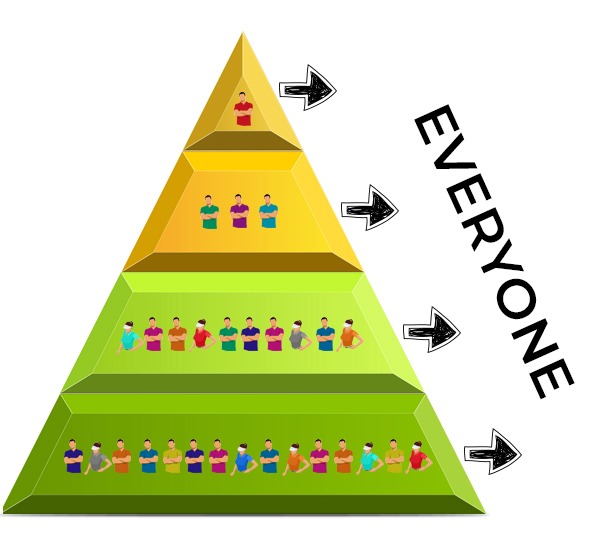 That's good and bad of course.

One of our customers runs this event once a month with a slightly different twist, but always with lots of beer, wine, burgers, and pizza.
"I used to think Saturday was a compaction problem, but Friday evening when we run the Par 3 is crazy."
Remember, if you're going to improve the retention of returning golfers and maintain the current participation rates, then you must spread the love.



Subscribe
Legally Privileged Disclaimer
Internet communications are not secure and therefore RetailTribe does not accept legal responsibility for the contents of this message. The information in this email and any attachment to it is confidential and is intended for the addressee only. Any unauthorised disclosure, use or dissemination of the contents in part or whole is prohibited. If you are not the intended recipient please return it to the sender and delete it. Any views or opinions presented are solely those of the author, and do not necessarily represent those of RetailTribe unless otherwise specifically stated. This email and attachments have been screened and are believed to be free from any virus. However, it is the responsibility of all recipients to ensure that they are virus free. This email was sent to you by RetailTribe. RetailTribe will not accept any liability for any damage caused by a virus. If you no longer want to receive this email, please
unsubscribe here
.