How do you make the most of the holidays, that seem to pre-empt lots of consumer spending, without looking like a cheap trader? Or, is this the time of the year not to worry about how it looks?

I have a confession. I have just not warmed to the Black Friday and Cyber Monday promotions on the golf course.

Even worse, I have really felt uncomfortable with many of the
promotions I see running on-course in either the retail space or the coaching arena.

I think my discomfort is caused by my retail background working with the largest retailers in the US (Walmart), the UK (Asda, Tesco, B&Q), Australia (Coles-Myer's subsidiaries) and Southern Africa (Checkers and Woolworths).

I saw just how many professional marketers, financial managers, buyers and category managers were involved in the planning of promotions.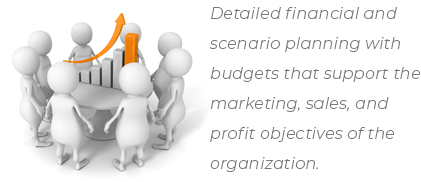 What I see often is what I might describe as "mini-me retailing". Small retailers in the golf, cycling, health and pharmacy industries, where we work, copying the promotions of their big-brothers without having thought through their promotion's real, measurable objectives.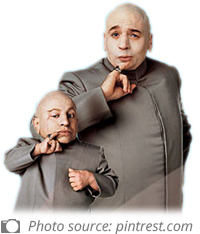 It's not that you shouldn't run "Buy 2 gloves, get a third free", or "Buy 4 lessons and get 2 free". It's why are you doing it?

If you're doing it just because that's what retailers do at this time of the year, then be careful. I'd even suggest you take a risk and do nothing, if you don't have a plan with objectives.



Subscribe
Legally Privileged Disclaimer
Internet communications are not secure and therefore RetailTribe does not accept legal responsibility for the contents of this message. The information in this email and any attachment to it is confidential and is intended for the addressee only. Any unauthorised disclosure, use or dissemination of the contents in part or whole is prohibited. If you are not the intended recipient please return it to the sender and delete it. Any views or opinions presented are solely those of the author, and do not necessarily represent those of RetailTribe unless otherwise specifically stated. This email and attachments have been screened and are believed to be free from any virus. However, it is the responsibility of all recipients to ensure that they are virus free. This email was sent to you by RetailTribe. RetailTribe will not accept any liability for any damage caused by a virus. If you no longer want to receive this email, please
unsubscribe here
.