How do you make the most of the holidays, that seem to pre-empt lots of consumer spending, without looking like a cheap trader? Or, is this the time of the year not to worry about how it looks?

Whether you're a coach or a retailer running a Black Friday / Cyber Monday promotion, it is important that you are clear about
your objectives.

Are you trying to create more shoppers?

And / or; are you trying to create a larger transaction size from the
transactions you do have?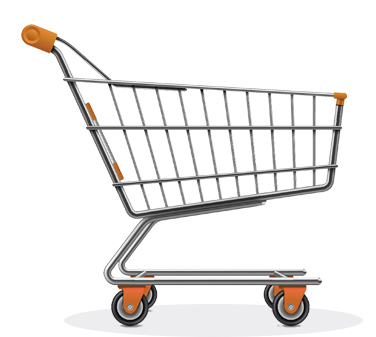 How does the design of your promotion inspire your customers to act the way you want? How does your marketing support the goal to either attract more customers, or make customers more likely to spend more?

When planning, remember that the mass-market retailers are trying to attract additional customers to a physical location (mall, high street) that those customers psychologically associate primarily with "retail". It is more difficult to get them to make a "retail" journey to the golf club. Can you find another way to influence the golfer to be at the club?



Subscribe
Legally Privileged Disclaimer
Internet communications are not secure and therefore RetailTribe does not accept legal responsibility for the contents of this message. The information in this email and any attachment to it is confidential and is intended for the addressee only. Any unauthorised disclosure, use or dissemination of the contents in part or whole is prohibited. If you are not the intended recipient please return it to the sender and delete it. Any views or opinions presented are solely those of the author, and do not necessarily represent those of RetailTribe unless otherwise specifically stated. This email and attachments have been screened and are believed to be free from any virus. However, it is the responsibility of all recipients to ensure that they are virus free. This email was sent to you by RetailTribe. RetailTribe will not accept any liability for any damage caused by a virus. If you no longer want to receive this email, please
unsubscribe here
.