How do you make the most of the holidays, that seem to pre-empt lots of consumer spending, without looking like a cheap trader? Or, is this the time of the year not to worry about how it looks?

Can we leave a debate around Cyber Monday, and what it should and shouldn't be, because it seems to us that for anyone in the sunbelt, or Southern Hemisphere, Friday 27th November to Monday 30th November represents a great opportunity to try and create a real festival of golf.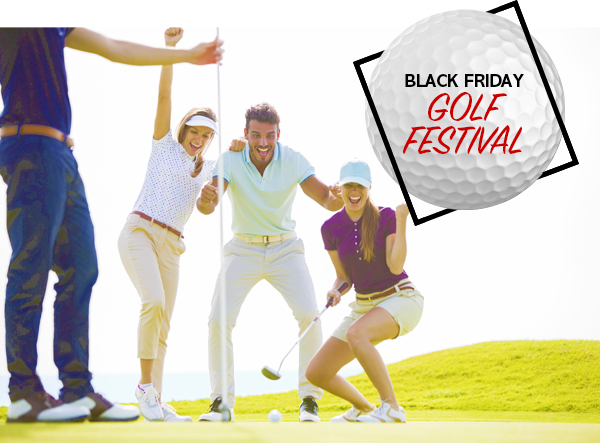 Make the golf celebratory with an emphasis on family and friendships. Then it follows on from (in the US) the importance of family and friends celebrated during Thanksgiving.

In the Southern Hemisphere, where international tourism will be very limited, it can be used to set the scene for how important golf can be to your local families through December.

Add activities and different events that take 30, 60 and 90 minutes to the festival. Give people time to enjoy the rest of the facilities, as well as to test out your golf equipment, or visit your shop.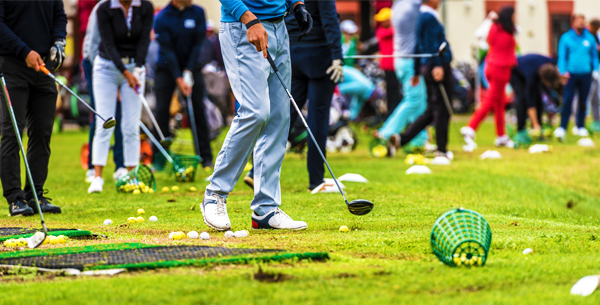 A large footfall at the golf club gives you the opportunity to make your special offers to more golfers.




Subscribe
Legally Privileged Disclaimer
Internet communications are not secure and therefore RetailTribe does not accept legal responsibility for the contents of this message. The information in this email and any attachment to it is confidential and is intended for the addressee only. Any unauthorised disclosure, use or dissemination of the contents in part or whole is prohibited. If you are not the intended recipient please return it to the sender and delete it. Any views or opinions presented are solely those of the author, and do not necessarily represent those of RetailTribe unless otherwise specifically stated. This email and attachments have been screened and are believed to be free from any virus. However, it is the responsibility of all recipients to ensure that they are virus free. This email was sent to you by RetailTribe. RetailTribe will not accept any liability for any damage caused by a virus. If you no longer want to receive this email, please
unsubscribe here
.