If you've bought a Christmas decoration recently, you'll know that the cost to make something has little to do with the price they charge.

Irony is a great thing. I love it. Like listening to Alanis Morissette sing "Isn't it ironic" and use examples which are about coincidence and bad luck rather than irony!

In the last week we've started to examine "value" for the consumer (golfer in our world). That precipitated another conversation with a coach telling me that I:
"Don't understand. The golfers at my club are older. They've all got their little groups. They've got their handicap and that keeps them happy when they play each week. They have no interest in coaching."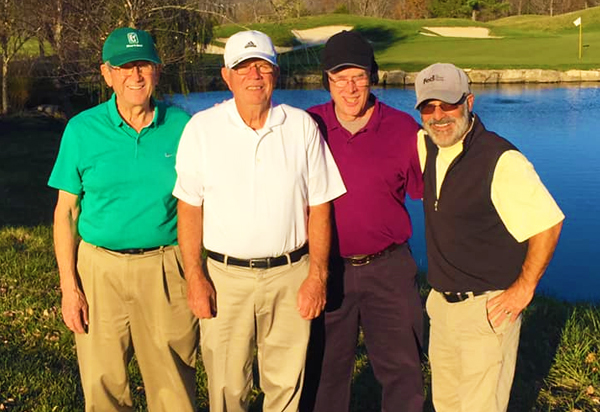 This is not the first time I've heard that rebuttal. So I've got my responses.
"Have you joined 'The Proponent Group', they share great ideas? Or have you enrolled for a Will Robins program that educates and mentors you on how to create new customers in long-term coaching programs?"

Those questions will often elicit a moment of reflection and then an answer like:
"No. I'm going to look for a club where the members do want coaching."
Alanis, isn't that irony? Criticizing the golfer's lack of interest in development, and then dismissing development as an
option oneself?
I schedule, once a month, a little window of time to re-watch a number of educational videos to help keep me focused. They're reminders. Important reminders. And they should be for you too. One of them is Simon Sinek and 'Why'.


Watch and listen with a purpose in mind, and at the end spend five minutes thinking about a customer type (say a 55 year old male, who's played for 40 years and is still off 15). What WHY would inspire that person to invest their time and money with you. Remember: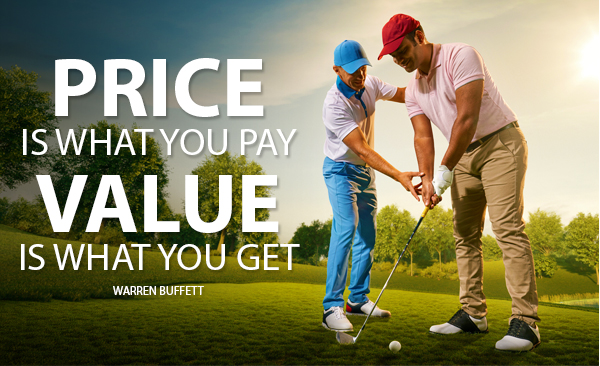 Subscribe
Legally Privileged Disclaimer
Internet communications are not secure and therefore RetailTribe does not accept legal responsibility for the contents of this message. The information in this email and any attachment to it is confidential and is intended for the addressee only. Any unauthorised disclosure, use or dissemination of the contents in part or whole is prohibited. If you are not the intended recipient please return it to the sender and delete it. Any views or opinions presented are solely those of the author, and do not necessarily represent those of RetailTribe unless otherwise specifically stated. This email and attachments have been screened and are believed to be free from any virus. However, it is the responsibility of all recipients to ensure that they are virus free. This email was sent to you by RetailTribe. RetailTribe will not accept any liability for any damage caused by a virus. If you no longer want to receive this email, please
unsubscribe here
.