If you've bought a Christmas decoration recently, you'll know that the cost to make something has little to do with the price they charge.

If you're a personal trainer and you settle for a student telling you that their motivation for joining your training program is "to lose weight", then you will almost certainly have a student who will not stay the course.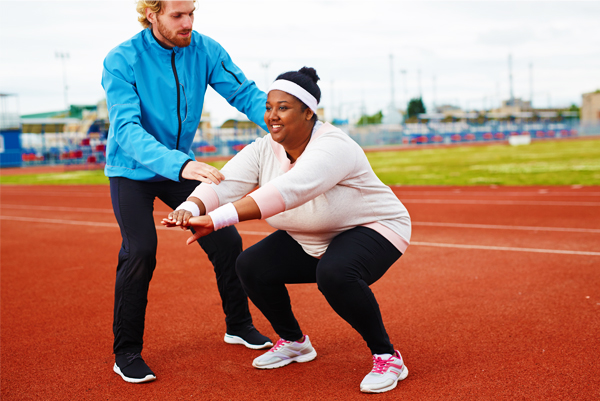 The reason they will fail to stay the course can be found in BOTH parts of Warren Buffet's quote: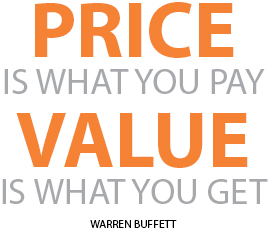 First, "I want to lose weight" is NOT a WHY (as defined by Simon Sinek). It's a result. It lacks any emotional resonance.
There is too little
motivation or too
little value
to justify the price to be paid.


And that leads into the second part. Do you remember last week when I told you that it "

a

lways COSTS MORE THAN YOU PAY financially"

?

I noted time and fear of loss (of their game) as two other costs the golfer would have to bear.
There is also COMMITMENT.
"Losing weight" is a result that requires a great deal of commitment.
So the value needs to be large and measured in a real
emotional definition.

To justify commitment the consumer needs something they
value emotionally.

Now think again about "Break 85" and where it fits.



Subscribe
Legally Privileged Disclaimer
Internet communications are not secure and therefore RetailTribe does not accept legal responsibility for the contents of this message. The information in this email and any attachment to it is confidential and is intended for the addressee only. Any unauthorised disclosure, use or dissemination of the contents in part or whole is prohibited. If you are not the intended recipient please return it to the sender and delete it. Any views or opinions presented are solely those of the author, and do not necessarily represent those of RetailTribe unless otherwise specifically stated. This email and attachments have been screened and are believed to be free from any virus. However, it is the responsibility of all recipients to ensure that they are virus free. This email was sent to you by RetailTribe. RetailTribe will not accept any liability for any damage caused by a virus. If you no longer want to receive this email, please
unsubscribe here
.