If you've bought a Christmas decoration recently, you'll know that the cost to make something has little to do with the price they charge.

So here's a model for the golf industry. It's super simple. It will help to retain the wave of golfers we've been enjoying. It will create coaching and retail revenues. One golfer at a time we strengthen the whole industry.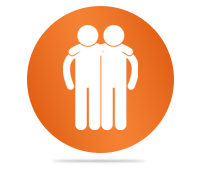 PGA Professional accompanies the golfer for 9-holes (a fourball to build additional social connections).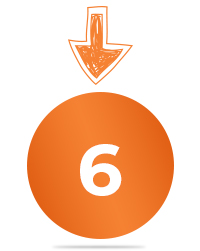 This process requires the soft skills of persuasion and how to use the 6 principles (Reciprocity, Authority, Scarcity, Consistency, Liking, Consensus).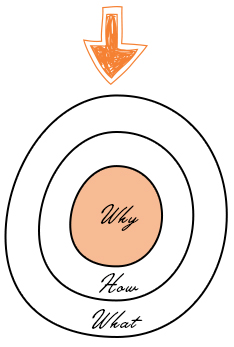 This is a process to discover the value the golfer wants from their playing and social experience. We need to discover their emotional 'why'.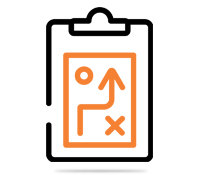 That allows the Professional to present the golfer with a plan for participation, connection, and improvement that resonates with their 'why'. This is the journey the Professional is now going to lead this golfer on. The objective is to CONVERT the golfer into the JOURNEY.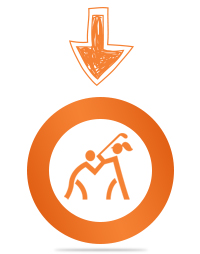 If we're an owner or general manager, we WANT that journey to include coaching. An 'occasional' golfer is 400% less likely to resign a membership if they invest in coaching.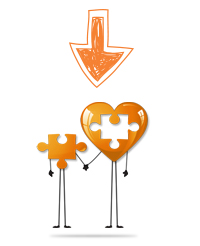 And whether the golfer is CONVERTED into coaching or not, the Professional is now their SERVANT-LEADER to care for them and is accountable for their participation, play, spend, and retention.
A lesson or program of lessons isn't a journey. It's a set of invoices and payments that empty one wallet and fill another.

Real value is what the golfer wants. That value is mostly (but not always) delivered through improved playing experiences, better social connections, or more meaningful escapes. Sometimes value is instant. But improving playing experiences often requires a journey.
'Break 85' is just one small journey. There are so many potential journeys. But there's only one expert guide in our industry.



Subscribe
Legally Privileged Disclaimer
Internet communications are not secure and therefore RetailTribe does not accept legal responsibility for the contents of this message. The information in this email and any attachment to it is confidential and is intended for the addressee only. Any unauthorised disclosure, use or dissemination of the contents in part or whole is prohibited. If you are not the intended recipient please return it to the sender and delete it. Any views or opinions presented are solely those of the author, and do not necessarily represent those of RetailTribe unless otherwise specifically stated. This email and attachments have been screened and are believed to be free from any virus. However, it is the responsibility of all recipients to ensure that they are virus free. This email was sent to you by RetailTribe. RetailTribe will not accept any liability for any damage caused by a virus. If you no longer want to receive this email, please
unsubscribe here
.