We've talked a lot about how we maintain the wave of golf participation generated by the experiences in 2020, but what about creating the next wave ourselves.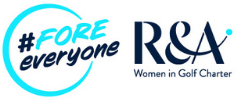 COVID has created changes in the consumer's outlook towards health and well-being (extremely important), social connection (much more valued), and the outdoors (our escape). If ever there was a time to get behind the many great initiatives around the world to get women into golf, 2021 is it.

If you're a golf coach, or you manage golf coaches, please set a target for how many "recreational golfers" you can create in 2021.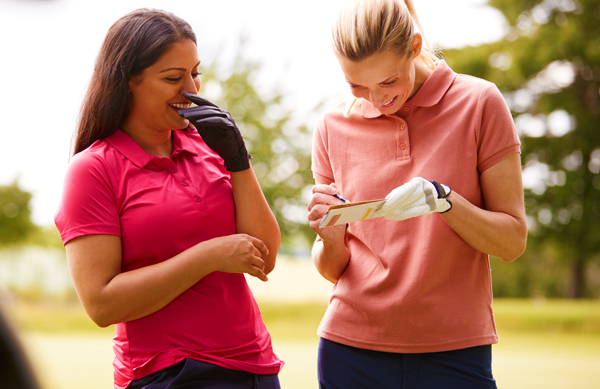 I was specific about that target. You might make it something different, but please do NOT set the target as "the number of women you will introduce to golf".

Research shows that, especially with women, we've been quite good at getting them enrolled into introductory programs, but only 15% go on to even play two rounds of golf afterwards. "Introducing women to golf" isn't good enough.

I guess the questions are:
Why is that conversion rate from 'learner' to 'golfer' so poor?
Who is responsible for getting the golfer across the chasm from learner
to golfer?



Subscribe
Legally Privileged Disclaimer
Internet communications are not secure and therefore RetailTribe does not accept legal responsibility for the contents of this message. The information in this email and any attachment to it is confidential and is intended for the addressee only. Any unauthorised disclosure, use or dissemination of the contents in part or whole is prohibited. If you are not the intended recipient please return it to the sender and delete it. Any views or opinions presented are solely those of the author, and do not necessarily represent those of RetailTribe unless otherwise specifically stated. This email and attachments have been screened and are believed to be free from any virus. However, it is the responsibility of all recipients to ensure that they are virus free. This email was sent to you by RetailTribe. RetailTribe will not accept any liability for any damage caused by a virus. If you no longer want to receive this email, please
unsubscribe here
.