We've talked a lot about how we keep the wave of golf participation generated by the experiences in 2020, but what about creating the next wave ourselves?

Given that our focus is on getting more women into the game of golf, designing better pathways to attract them to "try" the experience, and then to guide them all the way to the point where they're an established recreational golfer, must be critical.

Yesterday, I wanted to make us think about the requirements for different designs for women from different generational groups.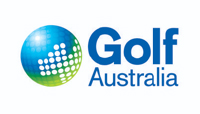 The importance of that question was underlined later yesterday when I attended a Golf Australia webinar on the retention plan for golfers. Jeff Blunden, CEO of Golf Business Advisory Services, presented some very interesting data on the new and returning golfers in Australia.

That data revealed that, of that the new male golfers in 2020, the 18 – 30 age group was a large percentage of those new male golfers. Yet, the same age group amongst the new female golfers, made up a very small
percentage of the overall growth in new female golfers.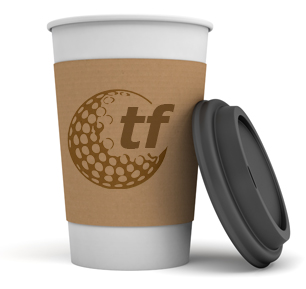 What do you think the reason might have been? Does that reflect your experience in your area? If it does, what should we be doing differently?

PS. Adrian Tobin, Founder of Kinlab, in his presentation made a
suggestion I wholeheartedly endorse: "Ask them." Get a group of 18 – 30 year old women, who don't play, in for a coffee as a group and ask them questions to discover what is important to them; what would attract them to try the game; and what are their barriers?




Subscribe
Legally Privileged Disclaimer
Internet communications are not secure and therefore RetailTribe does not accept legal responsibility for the contents of this message. The information in this email and any attachment to it is confidential and is intended for the addressee only. Any unauthorised disclosure, use or dissemination of the contents in part or whole is prohibited. If you are not the intended recipient please return it to the sender and delete it. Any views or opinions presented are solely those of the author, and do not necessarily represent those of RetailTribe unless otherwise specifically stated. This email and attachments have been screened and are believed to be free from any virus. However, it is the responsibility of all recipients to ensure that they are virus free. This email was sent to you by RetailTribe. RetailTribe will not accept any liability for any damage caused by a virus. If you no longer want to receive this email, please
unsubscribe here
.