We've talked a lot about how we keep the wave of golf participation generated by the experiences in 2020, but what about creating the next wave ourselves.

In the webinar on "Retaining Golfers" hosted by Golf Australia, I attended last week, Jeff Blunden of Golf Business Advisory Services highlighted how 18 - 30-year old females were a much smaller proportion of the growth of new females than the 18 – 30-year old males were of their gender.

Adrian Tobin, a consumer research specialist and founder of Kinlab in Australia, suggested that post 18, girls drift into "self-sport" (exercise, gym, yoga). In contrast, a greater proportion of post 18 males move into team sport. And, with team sport completely restricted through COVID, those "team players" migrated to golf as an alternative.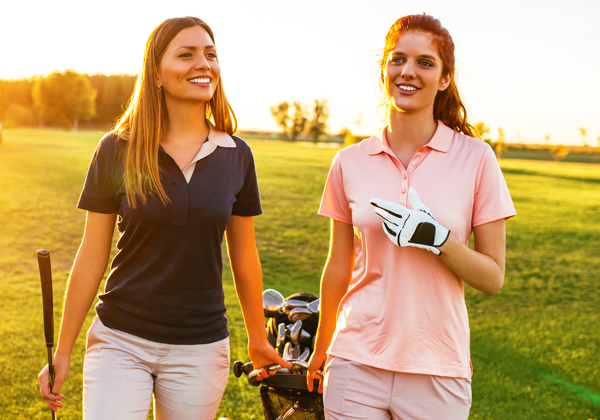 I don't dispute the answer. The data is the data. But I wonder if what this reveals once again is our inability to build solutions for consumers?

The team players, who happened to be male, almost certainly had some competitive nature. For them, golf, as we present it, was a replacement for the competition and banter of their soccer, rugby, or footie fix. Once those sports are back, will we keep those new golfers?

That same "golf proposition" would work for the female team
sports-people now deprived of their competition and banter. But, in most western countries, data also shows that there are fewer female team sport participants than male. So, the number of converts would be less. Is it a consequence of society?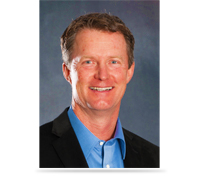 This returns us to Mike O'Donnell's proposition that we don't do a good job of exploiting the "social motivator" (male or female) in golf.

Do the Australian numbers reflect that we just offered golf as it ever was and enjoyed the COVID wave due to nothing more than the lack of alternatives to those attracted by the joy of competing?

If the number of 18- 30-year old females participating in active sport and golf is lower than we want, who has the problem: the 28-year old female or golf? Who needs to build the solution?



Subscribe
Legally Privileged Disclaimer
Internet communications are not secure and therefore RetailTribe does not accept legal responsibility for the contents of this message. The information in this email and any attachment to it is confidential and is intended for the addressee only. Any unauthorised disclosure, use or dissemination of the contents in part or whole is prohibited. If you are not the intended recipient please return it to the sender and delete it. Any views or opinions presented are solely those of the author, and do not necessarily represent those of RetailTribe unless otherwise specifically stated. This email and attachments have been screened and are believed to be free from any virus. However, it is the responsibility of all recipients to ensure that they are virus free. This email was sent to you by RetailTribe. RetailTribe will not accept any liability for any damage caused by a virus. If you no longer want to receive this email, please
unsubscribe here
.