We've talked a lot about how we keep the wave of golf participation generated by the experiences in 2020, but what about creating the next wave ourselves.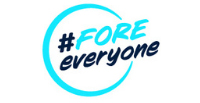 The first step to building a pathway is designing how you will "attract" your prospects into an engagement with you.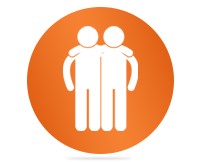 The engagement doesn't even need to be an activity with a golf club in hand. Some of the best "attraction" engagements we've seen have been a meeting in the clubhouse where the coach makes everyone comfortable; creates immediate social connections.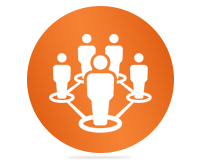 There's immediate social value delivered and a clear and simple explanation of what the initial journey will entail.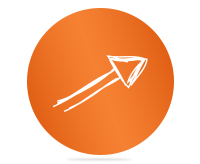 The prospect now has some confidence and comfort, knowledge and understanding, and social connection they will want to further, and they'll know you're there to care for them.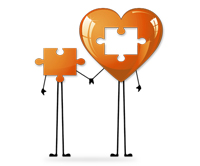 For every 10 ladies you can get into that engagement, how many can you convert into your program?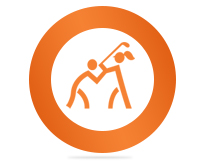 But here's what must make this different. If you want to create
recreational golfers who are going to play often, then you need more than a 'program'. You need to design the entire pathway and 'own' that
golfer's journey.

That is what changes the numbers in our industry. That is what will make any initiative successful.

If we can help,




Subscribe
Legally Privileged Disclaimer
Internet communications are not secure and therefore RetailTribe does not accept legal responsibility for the contents of this message. The information in this email and any attachment to it is confidential and is intended for the addressee only. Any unauthorised disclosure, use or dissemination of the contents in part or whole is prohibited. If you are not the intended recipient please return it to the sender and delete it. Any views or opinions presented are solely those of the author, and do not necessarily represent those of RetailTribe unless otherwise specifically stated. This email and attachments have been screened and are believed to be free from any virus. However, it is the responsibility of all recipients to ensure that they are virus free. This email was sent to you by RetailTribe. RetailTribe will not accept any liability for any damage caused by a virus. If you no longer want to receive this email, please
unsubscribe here
.