Members and Guests

The Club
Dear Member,

We would like to remind you that this is your Club and we welcome you to your home away from home - your favourite place.

Leave your frustrations & stress behind as you enter a world that goes well beyond golf - a warm and friendly environment that strives to offer personal attention and added extras to create an unforgettable experience, a positive attitude & behaviour!



Are you that golfer?



Do you strive to be viewed as a good playing partner? When the medal is drawn are you that person that others dread seeing their name against?

Being courteous to all those you play with is important. Keep temper tantrums to a minimum, make sure your pace of play is good and pay attention to where your partners' shots go and what their score is.
If we all did this, everyone would enjoy their golf more. If you're interested in the competitive side of the game, please support the club events where possible. For many, time will be a factor so prioritising which events to play in is important.
Click here
to view our 2021 Club Calendar.
082 052 4767.
Congratulations



Well done to

Morne Steyn

, who is part of our Junior Elite Academy. Morne won the SA Kids Junior Golf Open at Houghton on Sunday, 13th of June.

Feeling cold and not in the mood to get out of bed. We here at the Randpark Golf Shop dare you to come down to the Baobab Lounge on
Saturday, 26th June
from 10am – 6pm to view our amazing
Winter Wear Specials.
Winter finally arrived with an extremely cold weekend two weeks ago and since grass growth has been dramatically stunted. Please help our team by repairing your divots and staying on designated paths with your carts, growth recovery is very slow.
With the slower growth, we have changed from our normal cultural practices to our winter program. On the courses, we started our projects with some clearing out of play areas, refurbishment of course furniture, flags, bollards and repairs to our irrigation systems for the next growing season. Our mechanical team is also hard at work getting all our cutting units clean, serviced and ready for next season.
Unfortunately, after a couple of month's sewage free, we have another blockage. The leak is in front of the 14th ladies tee on Bushwillow. The issue has been reported and will hopefully be resolved quickly.
We are extremely proud of our maintenance golf team. They played against Parkview Golf Club and won both games – home and away - well done guys!
Tonight's CURRY specials to choose from:
Sit down or Take Out from 5pm to 8pm (Take-outs must be ordered with your service host)
Spicy Chicken Curry Meatballs simmered in a spicy tomato cream sauce, served with bay leaf fragrant basmati rice -
R90
Hot & Spicy Durban Style Fish Biryani with yellow rice, topped with boiled eggs & fresh coriander leaves -
R100
Mutton Curry on the bone cooked with yogurt, Indian spices, potatoes & carrots, served with bay leaf fragrant basmati rice -
R125
All curries accompanied with sambals, poppadums, chutney, desiccated coconut, cucumber raita, mango achaar, and spiced tomato chutney.
Book
your Table -
View
the Menu.
Have a great weekend
Stay Safe, Healthy & Happy!
The Randpark Team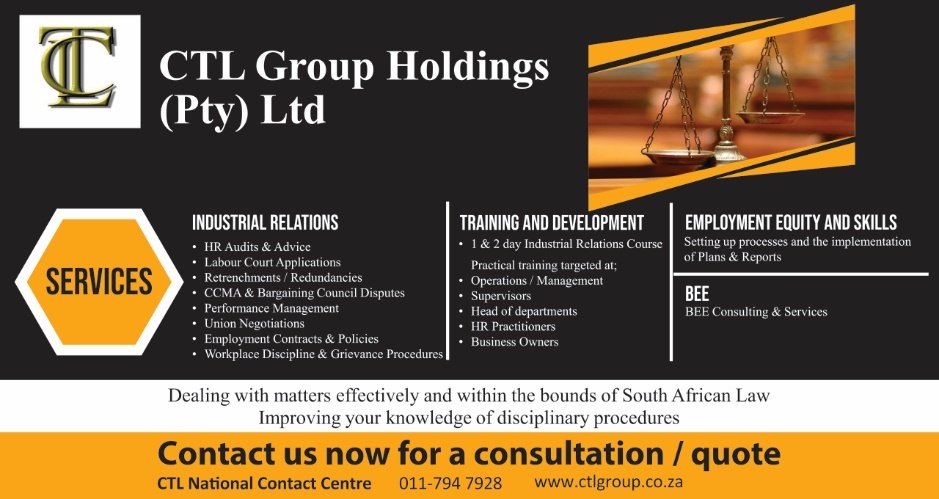 .