There is very little chance that functions are coming back in a big way this year. Restaurants and bars will be under financial pressure. But the demand for golf is just going to get greater. Are we re-thinking our model?

If you don't have a monthly report, highlighting to your facility
management the value you delivered to THEM over the month, then surely the alignment between the Coach and the Facility can only
be implied?

Without that reporting, surely the coach/management 'implied
relationship' is then fragile and vulnerable to personnel changes, the whispers of the poisonous, and the pressure of financial spreadsheets and board reports?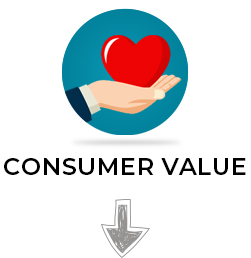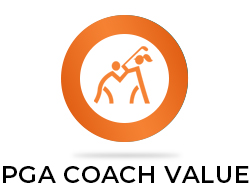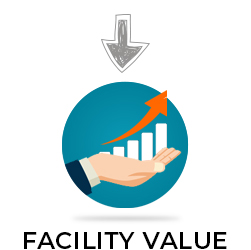 You decide if implied is good enough.

If you create a report that lets the facility know WHO you coached or fitted, or played golf with, at least you have 'circumstantial evidence' to strengthen your tenure.

But, if you've been lucky enough to see Mike O'Donnell's (PGA of America) 7-point alignment wheel, then you'll know how important effective, objective, and aligned management reporting is to the tenure and financial well-being of golf coaches and PGA Professionals.




Subscribe
Legally Privileged Disclaimer
Internet communications are not secure and therefore RetailTribe does not accept legal responsibility for the contents of this message. The information in this email and any attachment to it is confidential and is intended for the addressee only. Any unauthorised disclosure, use or dissemination of the contents in part or whole is prohibited. If you are not the intended recipient please return it to the sender and delete it. Any views or opinions presented are solely those of the author, and do not necessarily represent those of RetailTribe unless otherwise specifically stated. This email and attachments have been screened and are believed to be free from any virus. However, it is the responsibility of all recipients to ensure that they are virus free. This email was sent to you by RetailTribe. RetailTribe will not accept any liability for any damage caused by a virus. If you no longer want to receive this email, please
unsubscribe here
.