There is very little chance that functions are coming back in a big way this year. Restaurants and bars will be under financial pressure. But the demand for golf is just going to get greater. Are we re-thinking our model?

For some, the world has got a lot tougher
Yesterday I showed a balanced scorecard for a General Manager that might look like this, with the additional note that there is pressure on their weddings & function and restaurant revenues for most golf clubs.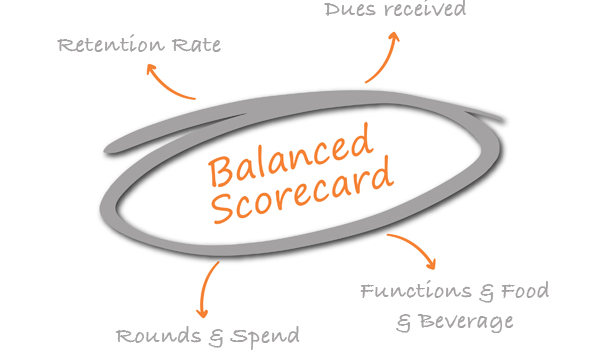 The challenge for many

What if the golf spend was heavily influenced by tourists playing as premium rate visitors? What if, over the last years, you've subsidized membership and local rounds using premium rates for tourists? And what if now, because of international travel constraints, the tourist golfers are no longer there?

If you're at a club that depends on tourists, which are now absent, then what is their strategy to fill that revenue gap, and how are you expected to help?

If there is no workable strategy, what will happen to the costs in the business? How are they going to be cut?


The question for everyone

This is a very, very real situation for many golf clubs in the southern hemisphere right now. If most feedback I get represents what is happening, then no-one is talking to the PGA Professional(s) on property.

In that case, what should the PGA Professional(s) do? Does the answer change if the Professional is an employed "assistant" or an independent coach?




Subscribe
Legally Privileged Disclaimer
Internet communications are not secure and therefore RetailTribe does not accept legal responsibility for the contents of this message. The information in this email and any attachment to it is confidential and is intended for the addressee only. Any unauthorised disclosure, use or dissemination of the contents in part or whole is prohibited. If you are not the intended recipient please return it to the sender and delete it. Any views or opinions presented are solely those of the author, and do not necessarily represent those of RetailTribe unless otherwise specifically stated. This email and attachments have been screened and are believed to be free from any virus. However, it is the responsibility of all recipients to ensure that they are virus free. This email was sent to you by RetailTribe. RetailTribe will not accept any liability for any damage caused by a virus. If you no longer want to receive this email, please
unsubscribe here
.