There is very little chance that functions are coming back in a big way this year. Restaurants and bars will be under financial pressure. But the demand for golf is just going to get greater. Are we re-thinking our model?

Even if everything is great now
I asked you how you would fill a revenue hole created by absent tourists. That problem bothers some managers around the world, but there is a more common question I hear from Club Managers and Owners today.
Even if it's good now
Everyone fears what's next
In many parts of the world, they fear the "end of COVID" and everything returning to normal. They've had a COVID boom in golf. "What happens when people go back to work in the office?". "What happens when they can go to their weekend team sports game or event?"

And, all those thoughts lead to: "How do I keep this wave going?"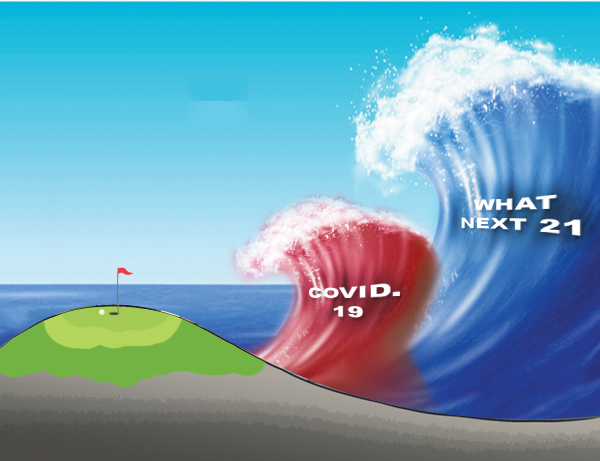 That's a question for you
If we want to be involved and become closer to the business, then the challenge any golf business has is not so much the "goal" for the
scorecard, but the "how". "How do we keep the wave going?".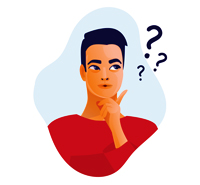 How do you or your PGA Professionals keep this wave going? How do you retain the golfers who've returned to the game? How do you keep the new golfers? How do you make sure your golfers continue to play so much golf?

Note for those in the UK
In the UK, everyone is praying for the restrictions to be eased before the better weather arrives. Yes, you'll be swamped with people wanting to get back on the golf course. For a while, it will be all about transactions and how do you cope with the volume.

But someone needs to focus on answering the same questions. How do we exploit this opportunity to keep more golfers playing golf more often?



Subscribe
Legally Privileged Disclaimer
Internet communications are not secure and therefore RetailTribe does not accept legal responsibility for the contents of this message. The information in this email and any attachment to it is confidential and is intended for the addressee only. Any unauthorised disclosure, use or dissemination of the contents in part or whole is prohibited. If you are not the intended recipient please return it to the sender and delete it. Any views or opinions presented are solely those of the author, and do not necessarily represent those of RetailTribe unless otherwise specifically stated. This email and attachments have been screened and are believed to be free from any virus. However, it is the responsibility of all recipients to ensure that they are virus free. This email was sent to you by RetailTribe. RetailTribe will not accept any liability for any damage caused by a virus. If you no longer want to receive this email, please
unsubscribe here
.