There is very little chance that functions are coming back in a big way this year. Restaurants and bars will be under financial pressure. But the demand for golf is just going to get greater. Are we re-thinking our model?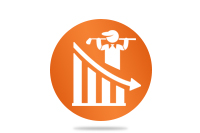 If your management asked you how do YOU reduce the number of golfers leaving the game or the number of golfers resigning their membership, where would you start?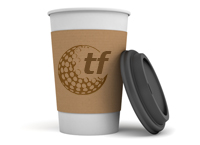 Would you start by looking at the condition of the course, the quality of the locker room, the event schedule, the cost of membership or rounds, the competition in the area? Or would you start by looking at the "consumer"? Why are they leaving, and is it possible to identify a golfer / member exhibiting the potential to leave?



Subscribe
Legally Privileged Disclaimer
Internet communications are not secure and therefore RetailTribe does not accept legal responsibility for the contents of this message. The information in this email and any attachment to it is confidential and is intended for the addressee only. Any unauthorised disclosure, use or dissemination of the contents in part or whole is prohibited. If you are not the intended recipient please return it to the sender and delete it. Any views or opinions presented are solely those of the author, and do not necessarily represent those of RetailTribe unless otherwise specifically stated. This email and attachments have been screened and are believed to be free from any virus. However, it is the responsibility of all recipients to ensure that they are virus free. This email was sent to you by RetailTribe. RetailTribe will not accept any liability for any damage caused by a virus. If you no longer want to receive this email, please
unsubscribe here
.