Thursday, May 13, 2021

I'd like to start the week's newsletter by wishing Ian Andersson a full and speedy recovery. We miss you Ian, you're in our thoughts – get well!

Over to Lexi for the rest of the week's news…





The Met men lost 3.5 – 4.5 to Simon's Town on Saturday afternoon.

The guys are improving more and more every week!












Francois and the team deserve a round of applause!








Atlantic Wines is offering Backsberg, Niel Joubert, Wildekrans and Cloof wines at trade prices. Minimum order is 5 cases (6 bottles/ case). Buy 10 cases, get one free!

Contact robyn@backsberg.co.za or call 083 3291809 to place orders.

Price list available in The Pro Shop.




Wednesday Members Competition -

4 B.B.B. Stableford – Both to count on Par 5s


Trevor Pothecary, Ted Byrne
45pts

Thursday Members Competition - 4 B.B.B. Stableford
Craig Smith, Steve Newlan
49pts

Saturday (Am) Members Competition - 4 B.B.B. Medal
Billy Hughes, Stephen Yates
61

Saturday (Pm) Members Competition - 4 B.B.B. Medal
Anthony Paitaki, Jason Dockrall


59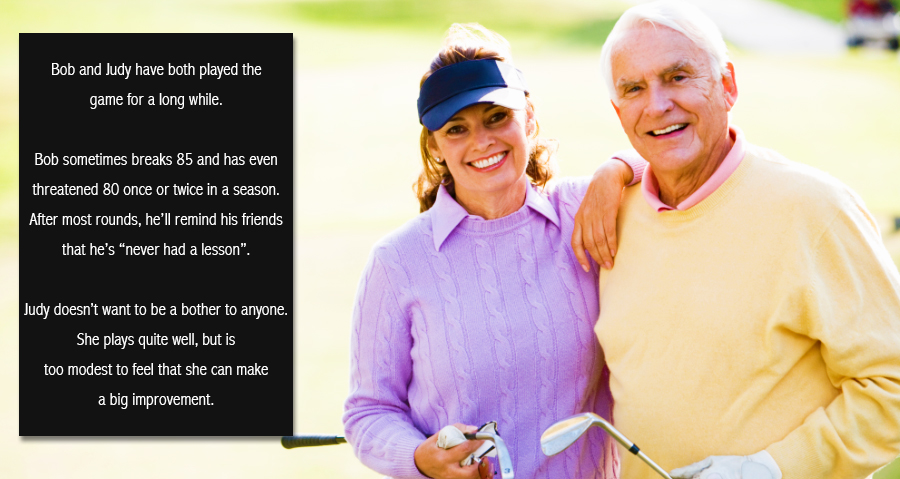 | | |
| --- | --- |
| | "Both these golfers see golf as a social pastime. It's an opportunity to have an enjoyable outdoor hobby that they can enjoy with friends. They like to hit good shots but know they won't have the time or inclination to commit to be as good they can be. But both could increase the number of good shots they hit quite easily if they looked for the easy, big wins open to most golfers." |




Your distance potential is determined to large extent by your clubhead speed and we
want to make sure you're not losing out. We can do this using a combination of appropriate technique
adjustments and golf-specific fitness exercises.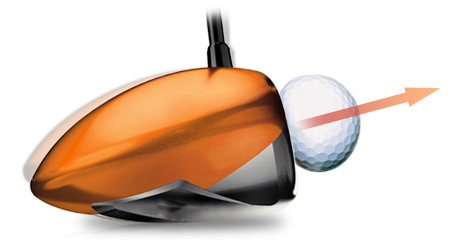 Clubhead speed, as the name suggests, is the speed of the clubhead immediately before impact with the golf ball,
and it has a big impact on your potential distance.