Greetings from Judy
Wednesday, 07 March 2018





Amongst all the adverse weather conditions to play in, the wind probably provides as much challenge as any. One day, you're playing golf in still, clear, blue sky-conditions. The next, as in this situation, you have a 14-club wind! Watch now.






Click to watch


There's a technique to hitting good golf shots into the wind. Interested in learning that technique? Contact us.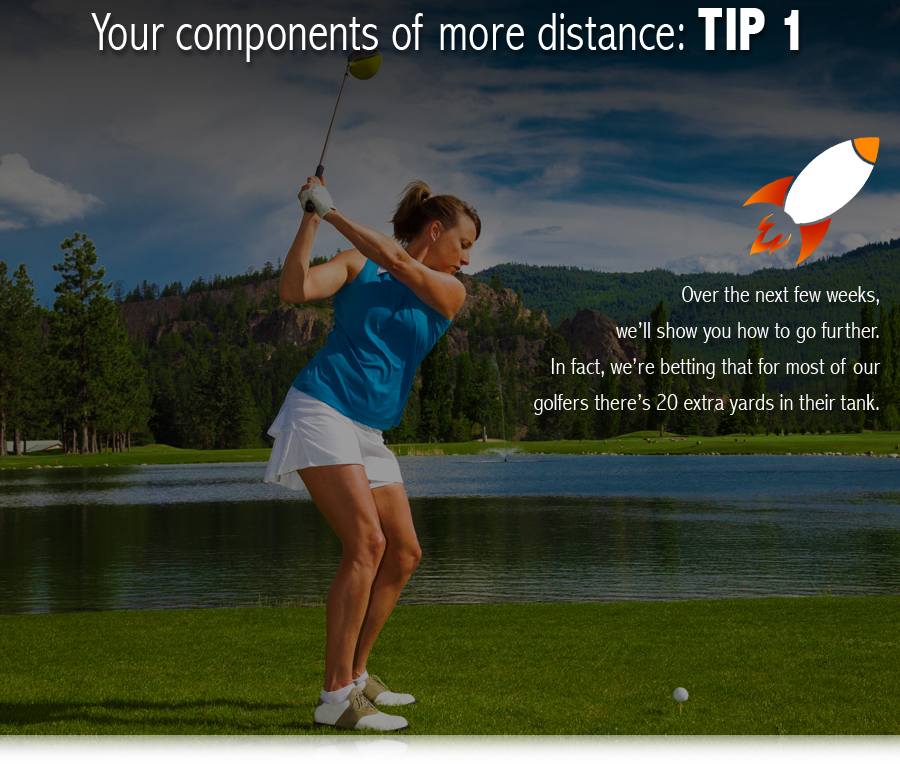 Looking for a 260 yard+ tee shot with an average swing speed?
Launching it higher will help. Just how high would you need to launch your tee shots?