On a mission to success



Lex Foxcroft | International Junior Venice Open



Last week Lex Foxcroft went to Venice to participate in the

International Junior Venice Open

.

The tournament took place from the

22nd August till the 24th August

at Galzignano Terme Spa & Golf Resort, and was 3 rounds of 9 holes.

Lex managed to shoot rounds of 39, 36 & 37 to finish T3rd on a total score of 112 (+4).

Well done Lex Foxcroft, we are super proud of you.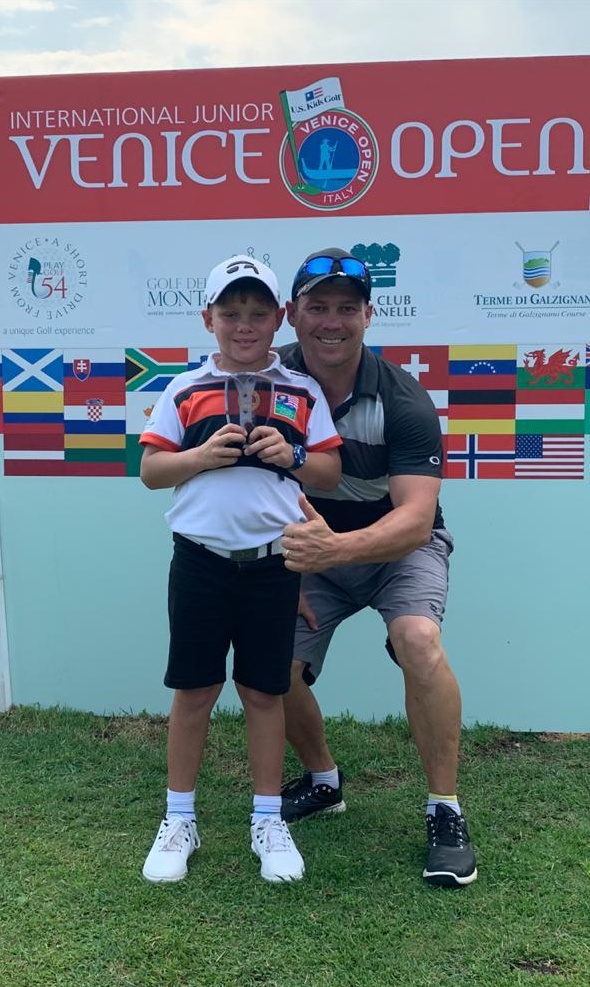 Lex Foxcroft
Swing, snap and share
It's time to get snapping and capturing your golf adventures! If you've attended any of our events or played a round of golf, please share your stories and photos with us and you could be featured in our next newsletter.
Who conquered the course?
Weekend Results
Saturday, 24th August 2019
BMW Cup
Members


Men A-Division (0-12)
1st : Ian Hoffmann – 46pts
2nd : Frikkie Kleyn – 42pts

Men's B-Division (13-28)
1st: Brett Strydom – 42pts
2nd: Andrew McIntosh – 39pts

Ladies (0-28)
1st: Leslie Nienaber – 40pts
2nd: Sally Kruger – 37pts

Visitors
1st : Renier Scheppers – 36pts
How to spend your Saturdays
Join the Jackpot | Saturday, 31 August
For the calendars
Upcoming Golf Days & Events
September 2019:

2nd & 3rd : PGA Regionals 2x2
8th : EGU Foursomes Open
12th : SASSDA Golf Day
13th : Salvation Golf Day
15th : STA Golf Day
22nd : Witbank Muslim Golf Day
23rd & 24th : PTG Classic
Ladies, let's show them how it's done!


GVG Academy


Get excited! Every

Monday

the GVG Academy will be running a

Ladies Golf Clinic

from

10h30 – 11h30

for only

R150 per hour.



Looking to improve your game? Make a booking at info@grantveenstra.co.za/ 087 285 0703.
Swing by the GV Pro Shop
Fits like a glove!
Buy any 2 FJ and receive a 3rd glove for FREE.
Gear up with Under Armour

Buy any 2 Under Armour clothing items, and receive a free Spieth Tour Cap or Webbing Belt.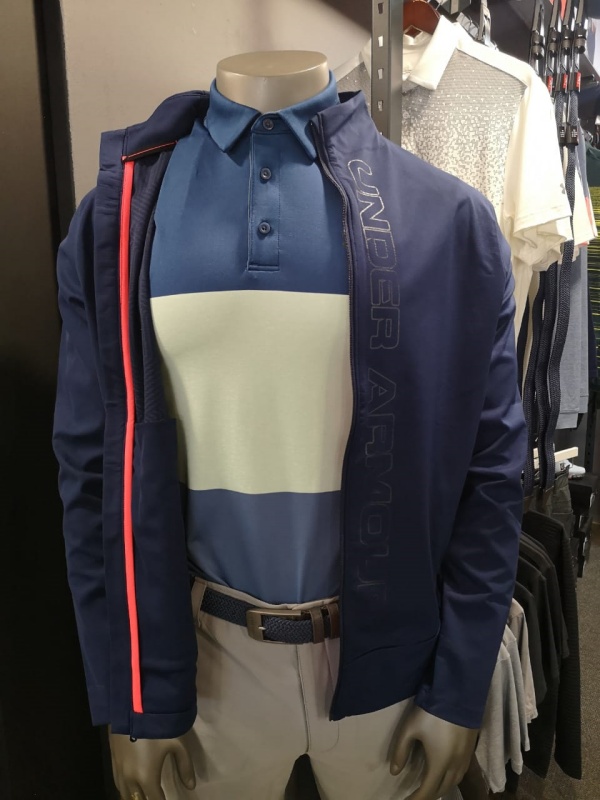 September Birthday's
Happy Birthday:
Allport, Dylan - 01 September
Bester, Justin - 01 September
Fourie, Corne - 02 September
Turtle, Stewart John - 02 September
Carey, Gerald Peter - 03 September
Du Toit, Francois Stephanus - 03 September
Schaerer, Juan - 03 September
Du Preez, Rowan - 05 September
Fourie, Aldo - 08 September
Keylock, Thomas - 08 September
Muller, Pierre - 08 September
Newman, Peter Alan - 08 September
Arnold ,David - 10 September
Pretorius, Michiel - 10 September
Van Eeden, Tertius - 11 September
Barnard, Marthinu - 12 September
De Wet, Arno - 13 September
Pienaar, Sean - 13 September
Munger, Adele - 14 September
Chown, Pete - 15 September
Herman, George - 15 September
Bedser, Wayne William - 17 September
McIntosh, Andrew - 18 September
Mwale, Nelson - 19 September
Vorster Stephan - 19 September
Pretorius, Ronel - 22 September
Schmidt, Pierre Jacques - 22 September
Fraser, Grant - 23 September
Ireland, Keagan - 23 September
Katzin, Jarrod - 23 September
Kruger, Johann Bernhard - 23 September
Du Randt, Sandra - 25 September
Nienaber, Leslie - 29 September
Pohl, Gareth Benjamin - 29 September

Evolve Spa
Just what you need to get ready for spring!

Don't just drive by
Shooting between 85 & 100?
Then you'll get the most benefit from a fitting
Too many golfers think that a fitting is for the very best players. In fact, if you're shooting between 85 and 100, you'll see a much bigger difference to your scorecard than anyone else if you play with fitted golf clubs.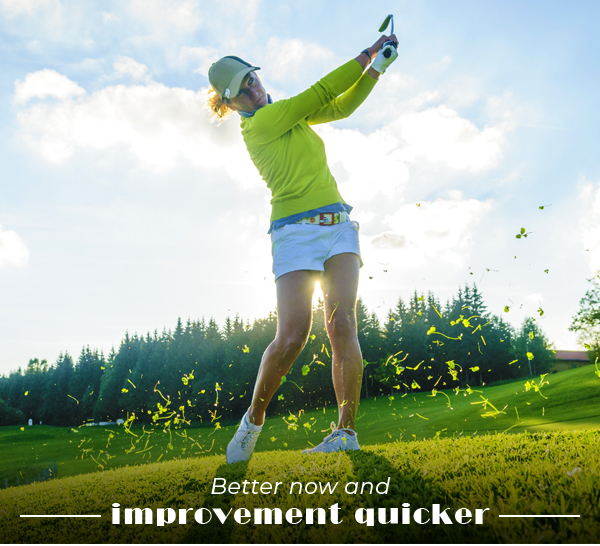 Clubs that fit your swing, size, athleticism, and your strength will not only minimise the impact of poor shots; they will make it easier to develop a better swing technique.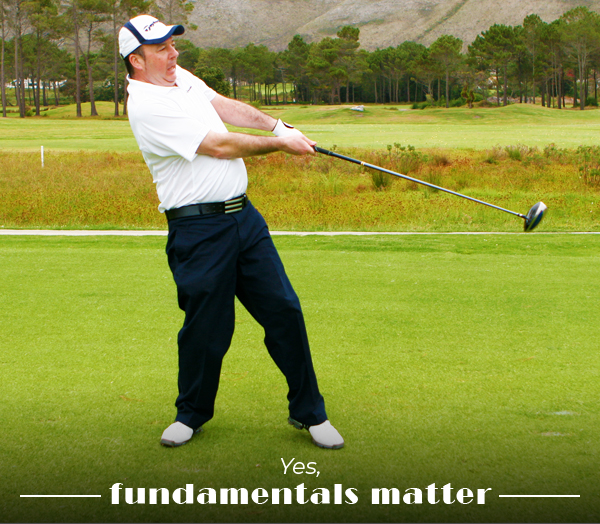 Sure, if you're shooting north of a hundred and missing the target with a wild slice or hook, then there are swing fundamentals to develop as a priority.
Did you buy clubs off the rack?
If you didn't have a fitting to find the clubs with the right specifications to make it easier to hit better golf shots, then come along and see us. Often it isn't a matter of buying new clubs. We can change certain aspects of your existing clubs.
Contact us >
Your performance/enjoyment
There's compelling evidence that improving your putting and short game creates the quickest results on your scorecard. But does that lead to the quickest improvement in enjoyment?
You all start each hole with hope and ambition.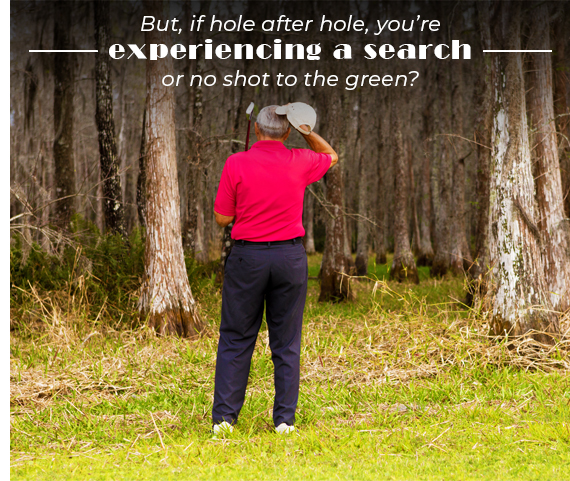 It's not so much that you've found the fairway that's enjoyable (although it is). It's the fact that you've set up an approach shot to the green and it's now all about opportunity and not recovery.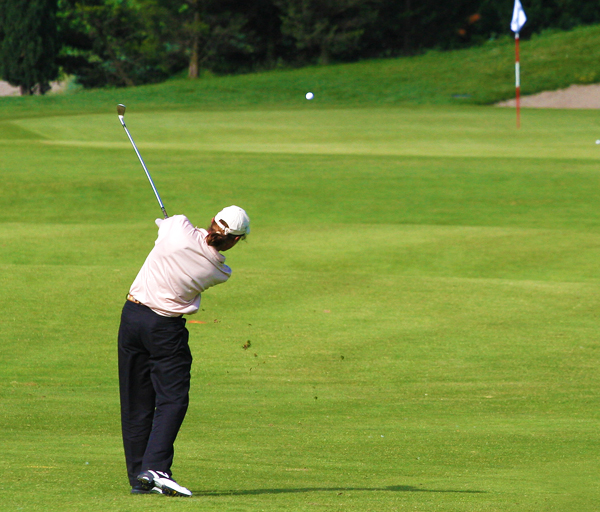 More fairways?
We're not trying to turn most of you into a Tour Professional. We help you find ways to get more fulfillment out of your experience on the golf course. If you want to find more fairways off the tee, then we're ready and waiting.
Contact us >
Follow us on social media:


This mail was sent to {{contact.contact_email}} by Dean Kupferman and is provided as a service for the members and guests of Ebotse Links and the customers of the Ebotse Links Pro Shop and has been supported and sponsored by advertisers in this mail and my partner suppliers:




RetailTribe: Unit 8, Blaauwklip 1 | Blaauwklip Office Park | R44 | Stellenbosch | South Africa | +27 (0)21 880 2693