Think about your golf

The second statistic we want you to collect over 4 rounds, is your average score on Par 3s that are within iron shot range. If you missed last week's article, and the first statistic click here.

If you're often under 90 but struggle to get below 85 regularly, then there's a good chance that becoming consistent on the Par 3s will get you there.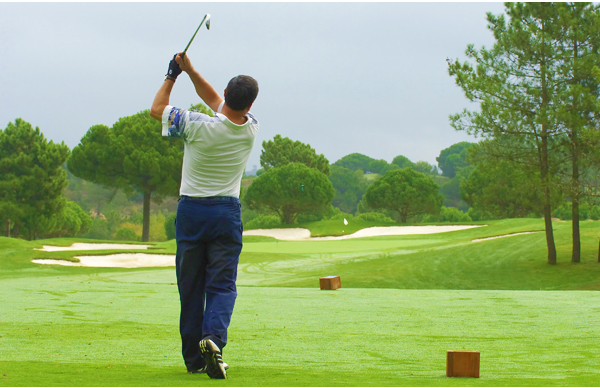 Two 3s and two 4s on your card and you're doing well. Three 3s and provided your steady elsewhere then you're likely to be below 85.
Improvements you can make that pay off on any approach shot:
| | |
| --- | --- |
| If we can make sure your rotation and ball striking is led by your large muscles and not your hands, then we can improve your consistency of contact and accuracy of result. | There're a number of consistent club and shot selection errors we see from less experienced or skilled golfers that often cost them a stroke per Par 3. It's an easy fix. |
| | |
| --- | --- |
| | "Improving your ball striking consistency, club selection, and shot selection on Par 3s will have a big impact on your approach shot performance on every hole." |
Book your skills assessment
Get an insight into your game. Discover what you could improve quickly. Let's plan an improvement journey together.
Contact us >