Greetings from Paul and Steve
Welcome to our latest newsletter
Spring has arrived and our new greens are flourishing. We will be opening them as soon as the greens are fully covered.

We are a family-oriented venue and we had the pleasure of hosting our resident Junior Medics graduation ceremony, after many weekly training sessions at Bluetree. Congratulations to the young medics!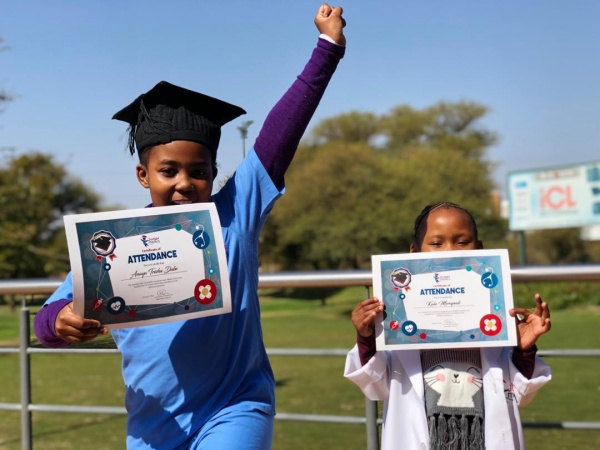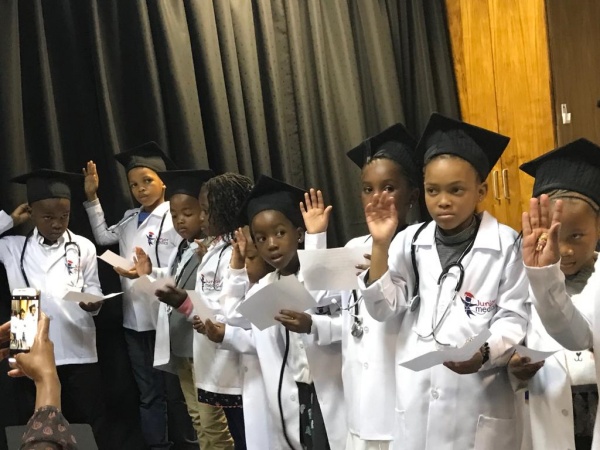 Junior Medics
Conferencing
We can host your next event


On the Corporate side of things the last 2 weeks we hosted

BLIL, USB-ED, JORISMA, FNB, ORANGE, DTCB, BOTSWANA OIL, BANK GABORONE, HOLLARD, AUPRACON TAX SPECIALISTS, GIZ, UNICEF, RMB, OFFICE OF THE ACCOUNTANT GENERAL, SAIS, MINNACLE, JUNIOR MEDICS, BARCLAYS BANK, STANBIC BANK, MINISTRY OF HEALTH, DEBSWANA AND JO SPEAKS.



Thank you always for your continued support!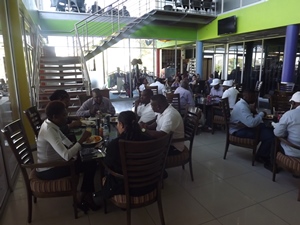 Conference guests enjoying lunch
Our conference rooms come fully equipped and we offer full day and tailor made packages to suit your needs, our banqueting team can set up our rooms according to your preferences. Speak to us for a quote.



Contact details:


Tel:

3935336 / 3935309 / 74219835


Email:
info@bluetreegolf.co.bw


Golf News



Loving and learning a lifetime sport



With a coaching facility that is second to none, our fully qualified PGA professionals are ready and waiting to help you play better golf. Golfers, and those interested in learning the game are encouraged to make use of our fantastic facility.

The Junior Holiday Clinic that is happening this week has been a major success, encompassing games, drills and practice sessions. Don't let your young one miss out. Our junior clinics happen every school holiday.

If your child's golfing is already at an advanced stage, why not enrol him/her in the Nomads Junior Golf Championship, which has just started. Finals will be on 7 September 2019. Lots of fun and prizes to be won including a prize giving luncheon.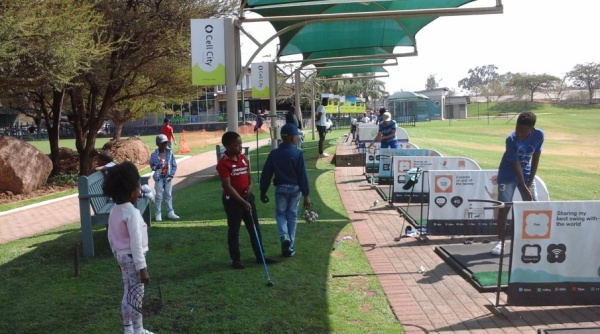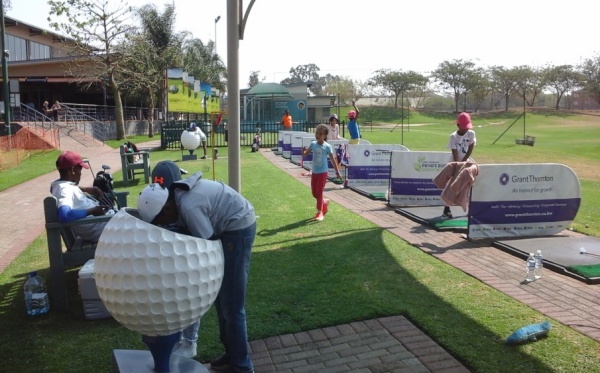 Junior Holiday Golf Clinic
For more information contact Mpho from Excel Golf Academy on

71662863

or vist our Bluetree offices.


Restaurant



It's time to make some memories



Now that the cold season has gone, now is the time to get outdoors again. Book your next outdoor events in our landscaped area. We offer picnic and kids play areas, indoor/outdoor restaurant with covered terrace and a public golf facility. We are known for our affordable event prices and are extremely popular with bridal & baby showers, wedding photos, kid's parties, private and team building events.

Come and speak to us for your next event.
Contact details:
Tel:
3935 336/ 3935309
Email:
restaurant@bluetreegolf.co.bw
or
marketing@bluetreegolf.co.bw
Join the community
Spin: friend or foe?
This impacts better players too

Last week we showed how many golfers have a simple swing fault that is robbing them of 21 metres. They strike their tee shots with a slightly descending blow (just 5°) rather than a slightly ascending blow.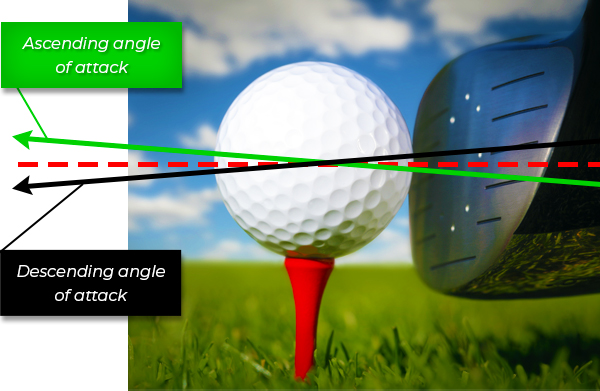 One of the characteristics of better players is a better swing, but it's also often a faster swing speed. However, when we look at most of our better golfers, while they don't strike the ball on the tee with a descending blow, they're often "neutral", so even for them, the distance they're being robbed of is substantial.

Don't let spin rob you
Book an assessment with us and let's find your personal launch DNA: the perfect match of launch and spin for the ball speed you're creating.
Contact us >
It's time to do something
This is wrong, let's reverse the trend

Between 2002 and 2012, the incidence of type-2 diabetes in children increased by 5% according to research done for the Center for Disease Control and Prevention. Further research indicates that we can expect to see an even faster acceleration by 2022.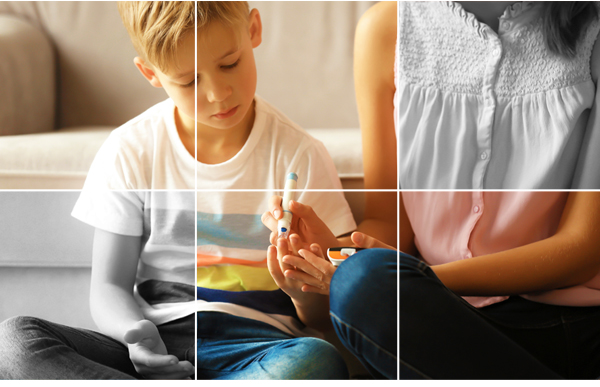 You might think that golf isn't a sport or activity that burns the most calories. You might think that there are more intense sports. But you'll struggle to find a sport that gives a child so much.

We know golf is good for children
If you have a child or grandchild, then let's get them started playing golf. We'll make it fun and enjoyable, social, and active. We want them to be healthier for their whole life. We want them to have those 5 years back. It's time to do something.

Contact us for an assessment >
Warm regards from the entire Blue Tree team, until next week!
Paul and Steve
This mail was sent to {{contact.contact_email}} by Paul Kilner and is provided as a service for the members and guests of Blue Tree World of Golf Botswana and the customers of the Blue Tree World of Golf Botswana Pro Shop and has been supported and sponsored by advertisers in this mail and my partner suppliers:




RetailTribe: Unit 8, Blaauwklip 1 | Blaauwklip Office Park | R44 | Stellenbosch | South Africa | +27 (0)21 880 2693