A new chapter for the course

Farewell to Carl Rumble

The club wishes to announce that our superintendent Carl Rumble has taken a new position at Tauranga Golf Club and will be leaving on the 23rd August.

Carl has been with us since September 2017 and has done a stellar job at this club in his time. His work on the course has been exemplary, and more than that, he has grown strong relationships with the staff and members here and will be sorely missed.

The club also wishes to thank Carls wife, Leonie, for her time working with the club. We wish Carl and his family all the very best for his new role. Thank you, Carl!

What's next for the course?

The Executive Committee wishes to congratulate Dirk Oberholster for his appointment as Course Supervisor.

Dirk is a long-standing member of Whangarei Golf Club and has volunteered his time for the role.
He will be actively looking for volunteers to help out on the course.

He comes into the role with a strong background in rep golf here and in south Africa, where he looked after the greens of his club ranked #5 in South Africa. He is very much looking forward to the challenge.

Ben is almost fully qualified, and along with Dean and volunteer help we are confident that the course will continue to go forward in a positive way.

Dirk has been offered this role to support our green staff after Carl departs us. All course feedback from members is to be directed to Dirk please.

There is a now suggestion book in the shop, where any suggestions for the course can be added.

Sully tells a story of success

A big round of applause to Sully (Paul Sullivan), who added a full club distance to his shot by improving his turn and increasing his speed by 6mph with his iron. Well done Sully, you have done us proud!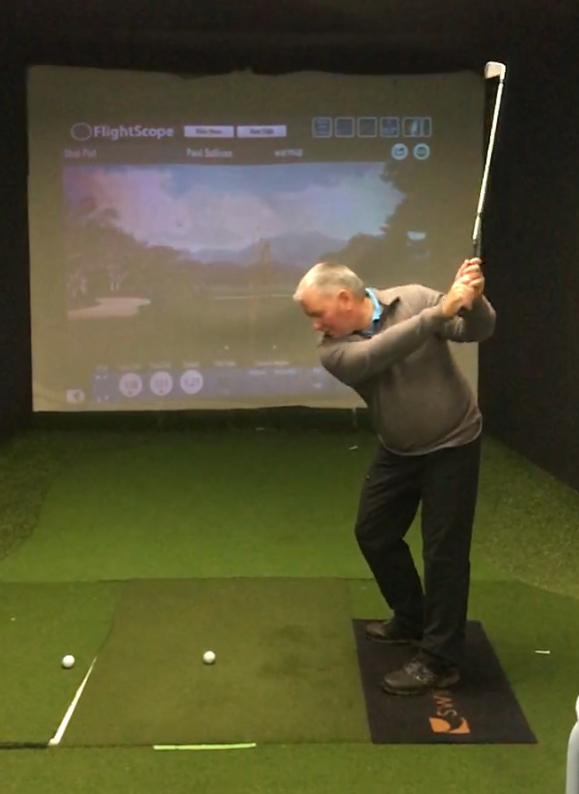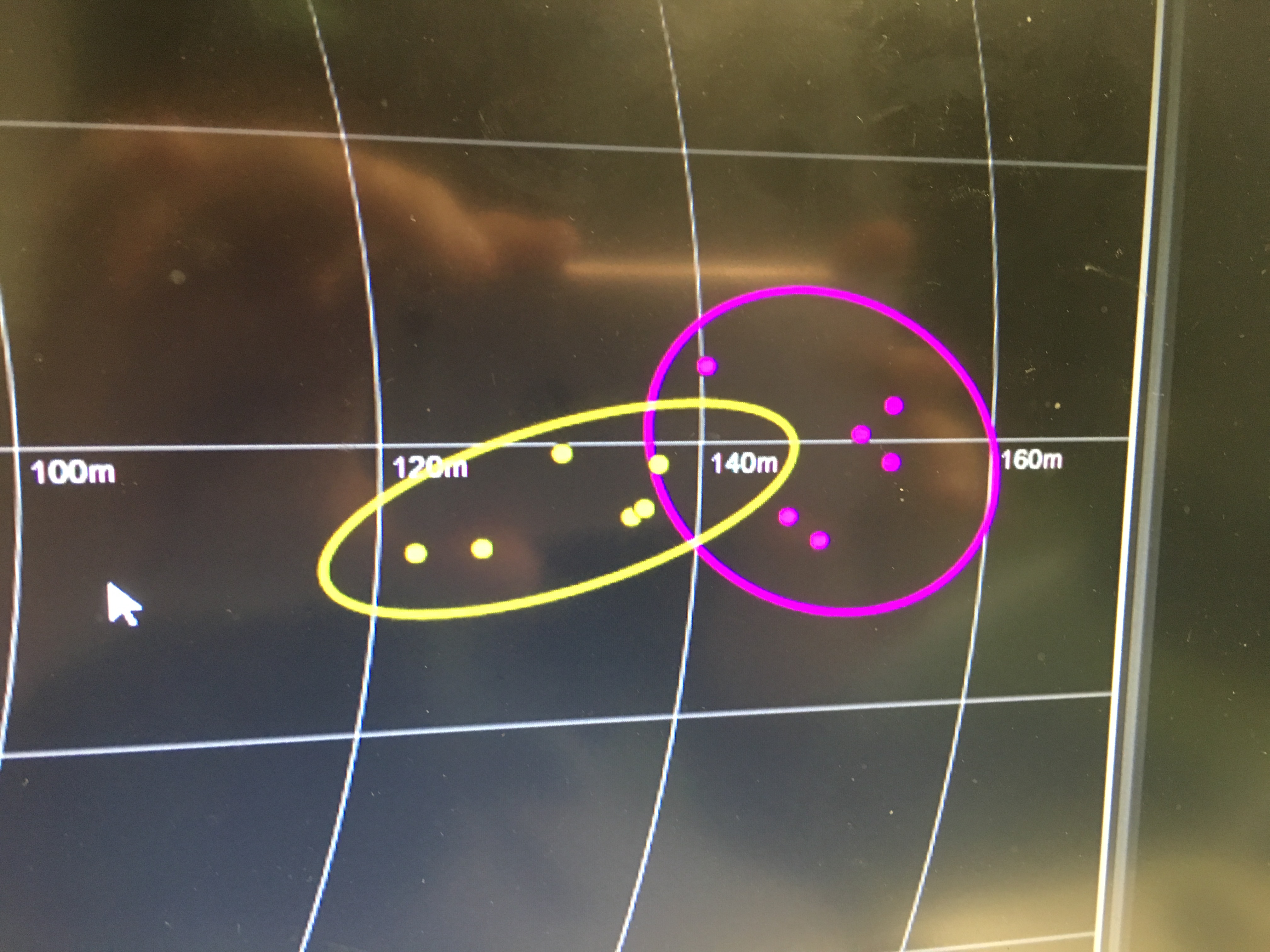 Want to be the next success story?
So, you may have missed the last fitting day. No worries! Book a custom fitting with me. I can give you the tools you need to improve your golfing game. Sometimes it is something as simple as a shaft that's not long enough, or that your driver produces too much spin for your golf swing.

Whatever the case, we are here to sort you out.

Book a fitting >



It's a hole-in-one for Joseph Reynolds!



Congratulations to Josepth Reynolds for his first hole-on-one. Joseph braved some bad weather to knock his pitching wedge in the 4th hole, while his dad watched on. Well done bud!


Our letter to the golf lover
Good reason to become a club volunteer

Are you passionate about all things golf? Well, we have exciting news for you! We are looking for a few ladies and gents to lend a helping hand around the club facilities. This is a great opportunity for you to get involved in the club, and to gain valuable exposure in the day-to-day runnings of the course.
Duties and responsibilities:
Opening the pro shop
Getting carts out in the morning
Taking green fees and serving customers
So, do you have what it takes? Contact us for more information.
Contact us >
Centre of Gravity (CoG) matters
To old & young, male & female, skilled & inexperienced

Whether you swing your driver particularly fast or very slow, the CoG location of your driver impacts significantly on your tee shot performance and playing experience.


| | |
| --- | --- |
| | Especially to those with slower swing speeds or those with very, very fast swing speeds the difference in tee shot improvement we can create, just by changing launch conditions, can be beyond 40 metres. That's not just a great feeling when you hit the ball further; that could mean an easier #8 iron second shot vs. a more difficult #5 iron. Who wouldn't want that? |
Fix your millimetres and metres
Get every metre off the tee your potential deserves. Come and have a tee shot assessment and let's see how we can add 20, 30 and even more metres to your tee shots.
Contact us >
Thank you to our sponsors
We are proud to be working with the following partners:

Platinum sponsors:

Gold sponsors:
Marine North
Haines Masonry
Balance Insurance
Virgin Concrete
Silver sponsors
T-sign holders

Balance Advisors, Cooper Tires,
Elite Electrics, Gental Dentals (Joe Herman), ITM, Neil McLeod Upholstery,
Eves Richard Lyon,
Watermans World,
Bream Bay Water Purifiers,
Forsyth Barr, Judge House of Ale,
Metro Glass, Design & Print

This mail was sent to {{contact.contact_email}} by Matthew Davis and is provided as a service for the members and guests of Whangarei Golf Club and the customers of the Whangarei Golf Club Pro Shop and has been supported and sponsored by advertisers in this mail and my partner suppliers: RetailTribe: 1581 Dallas Parkway | Suite 600 | Addison | 75001 | Texas | +1 214 561 8681